Top 10 Tuesday is a weekly meme hosted by The Broke and the Bookish
All you need to do is click on the link which is above – follow the weekly criteria and then link your weekly post back to the broke and the bookish…Easy!
This weeks topic is sooo exciting – Ten Books You'd Buy Right This Second If Someone Handed You A Fully Loaded Gift Card –  well this would be a dream come true. Do you know how much fun I would have? I would be in my element.
As usual click on the Images to be taken to Goodreads.
Jane Austen's complete works in these beautiful cloth bound books. – nobody said I had a limit and technically this counts as 1.
I don't really think I need to give an explanation for this one. I know that a lot of people have already read this even though it's only been out for 2 days.
Another magnificent cloth bound book – but I would love to  read all these original fairy tales.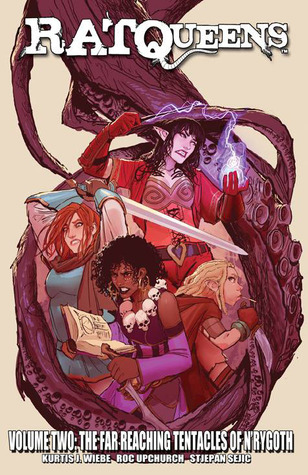 I loved Volume 1 of this Graphic novel, it has everything going for it.The only problem is Graphic Novels can be a bit expensive so I would take full advantage of that card.
This is the Original version of the Danish Girl and after watching the film with Eddie Redmayne I want to read this.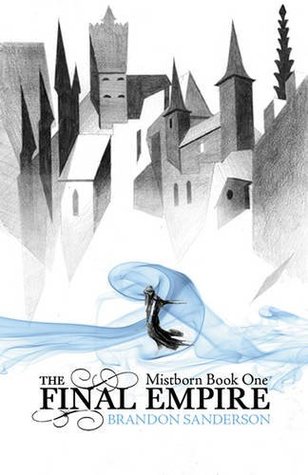 I have heard so many great things about Brandon Sanderson's books that I would love to pick it up.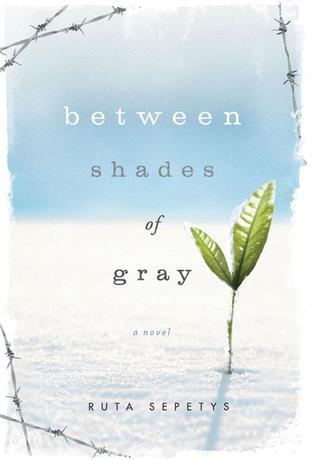 I read Salt to the Sea by Ruta this year and loved  so I would definitely be picking this up.
I have heard great things about this too especially from Caz@littlebookowl
.
I think I would buy this book just for the cover… it's stunning, I have heard great things about this especially from Sam@thoughtsontomes.
This one has had some pretty mixed reviews going round and I am intrigued to find out how I would personally find it.
Let me know what you would buy and if we have some of the same books. Also if someone could give me a loaded gift card that would be great