Top 10 Tuesday is a weekly meme hosted by The Broke and the Bookish
All you need to do is click on the link which is above – follow the weekly criteria and then link your weekly post back to the broke and the bookish…Easy!
This weeks topic is books that inspire you to learn more about. I am really excited to share with you some of the topics that have wanted to explore due to the books I have read. I am not sure if there will be 10 but here goes.
As always click on the covers to be directed to the Goodreads page.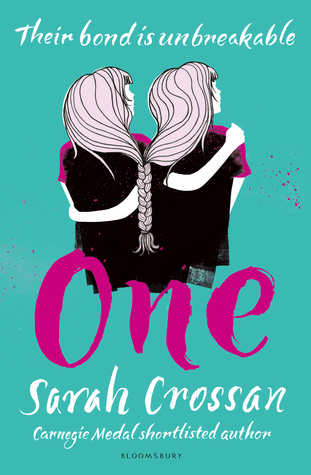 This one was the first book that I thought about when I saw the title of this weeks TTT. One by Sarah Crossan is all about conjoined twins. I haven't read a book about conjoined twins before and it was thought-provoking. It made me question a lot of things and also take a step back and look at the everyday simple things that I take for granted. I would love to know if anyone has any fiction or non-fiction suggestions.
I was shocked that I had not heard of the biggest maritime disaster and that there isn't much coverage of Wilhelm Gustloff. I feel I should have learnt this at school and it should be talked about just as much as the titanic. This definitely got me wanting to learn more about this disaster. If you haven't read this book yet.,then you should as it's a real eye-opener.
This is a non-fiction book from the perspective of Caitlin Doughty, she's a mortician in America. You may think this is a bit morbid…. but I am always interested in what goes behind the scenes of places and once again this was such an interesting read but what I really want is a British perspective as we do things different over here supposedly.  It was definitely interesting in the cases that they received and how things are done.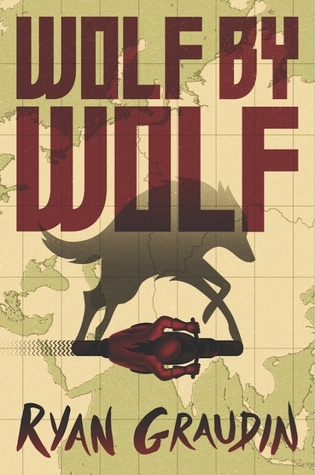 Another World War 2 fiction novel –  you might start seeing a trend here. As I am getting older I am becoming more and more interested in History. I didn't do History at school, instead I took Geography for some reason….I obviously thought history wasn't important in my teenage years….. anyway I will stop rambling now. The point is I don't know that much about WWII and when I heard about the  Jewish people being tested on, it instantly made me want to learn more.
The Tudors fascinate me – I knew minimal about the Tudors but just love everything about that era.  To make myself more knowledgeable I actually read Tudors for dummies and It was actually really informative for a beginner like me.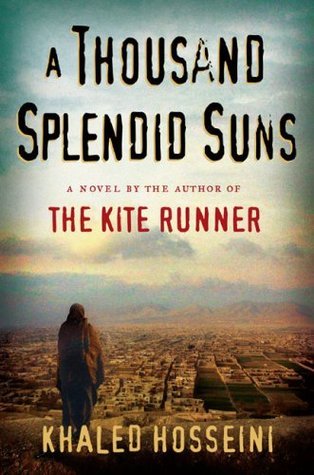 This book broke me! It was so amazing and had such strong female characters. That I really want to learn more about Afghanistan and the way women are treated there. This was another eye opener for me. I think I am pretty naive or it could be ignorant.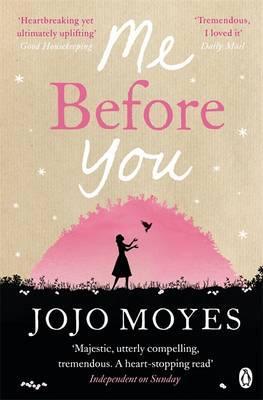 This another thought-provoking book on different levels. I obviously don't want to give any spoilers away but it would be interesting to read a memoir/ non-fiction about being disabled and what choices the world can offer you.
This book I am currently reading at the moment and the main topic is asexuality – This is a first for me and I am struggling to get my head round it. Not because I don't believe people are asexual and I don't have anything against it.It's just they have no sexual desires or attraction. So I am reading this book and for a normal heterosexual women who does have sexual desires…. it's confusing for me. To me asexuality is just having a best friend for life…..I really need to read up on this to get my head round it.
The right to end your life or Euthanasia.
I have read a couple of books on this topic but didn't want to add them for spoiler reasons. But I am really interested in the law against Euthanasia and what happens in Switzerland and the thoughts of people who want to end their lives…..sorry to end on this morbid topic
Ok,so I didn't make it to 10 but 9 is pretty good. Let me know if any of these were in your top 10 and also if you have any recommendations please let me know as I am always looking for memoirs and non-fiction books.
Thanks for stopping by.