I have seen this tag doing the rounds and wanted to do it. They are pretty simple questions about the books that I have read in the first half of 2016.
1.Best book you have read so far in 2016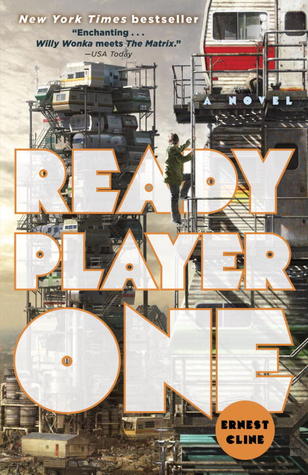 Ready Player One by Ernest Cline – This book was just hands down amazing. I don't usually pick up this genre but there was a lot of hype surrounding it and for good reason too. You don't have to be a gamer to follow and understand this book. 5/5 stars Review here
2. Best sequel you've read in 2016.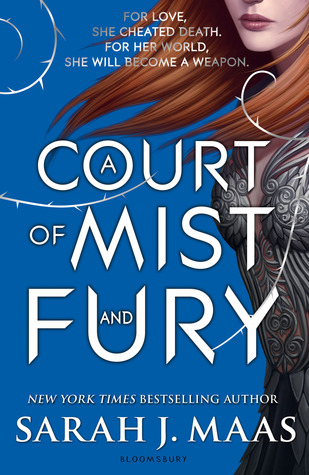 A Court of Mist and Fury by Sarah J Maas – This is probably on everyone's lists. I haven't managed write my review yet. There was so much character development in this book and sexual tension. I can't wait to read the next one. 5/5 stars
3. New release you haven't read yet but you want to.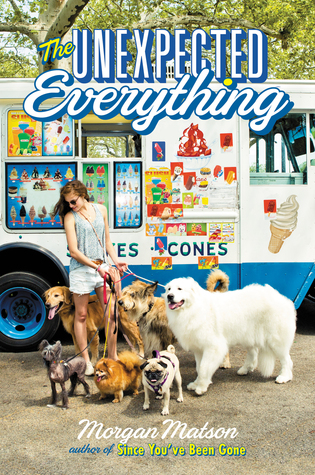 The unexpected everything by Morgan Matson – I have this book on my shelves I just need to read it!
4.Most anticipated release for the second half of the year.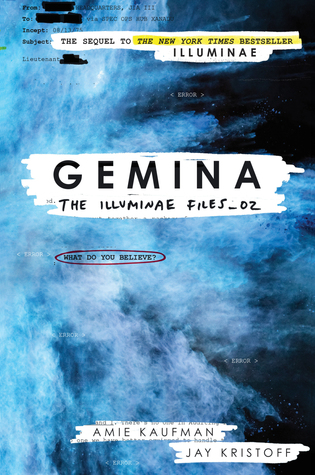 Do I really need to say anything? I cannot wait, I have pre-ordered Chamber of secrets.
5. Biggest disappointment.
Night Film by Marisha Pessl – This wasn't bad, there is just too much hype surrounding this book and when I read it it was just meh! I have yet to write a review for this but I gave it 3/5 stars.
6 Biggest surprise.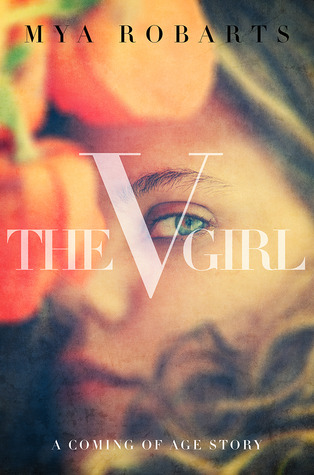 The V Girl by Mya Robarts –  This is a dystopia novel set in America and follows Lila. Lila is looking to lose her virginity to someone she trusts rather than brute force. I was really surprised by this book. It had great character development and love interest. I would recommend. 4/5 stars Review here
7. Favourite new Author.
Sarah J Maas – I have read both books in the Court of Thorns and Roses series and really enjoyed them. Now I just need to read the throne of glass series.
8. Newest fictional crush
Nikolai (I think that's how you spell it)…I wouldn't say it's a crush, but I definitely appreciate his character in the book. He is charming and I think…I hope (Fingers crossed) We see more of him in the last book.
9. Newest favourite Character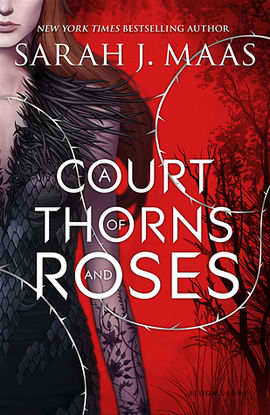 Rhysand! He is such a great character all round. He is a great leader and male protagonist…. I think he would be my other answer for question 8.
10. Book that made you cry.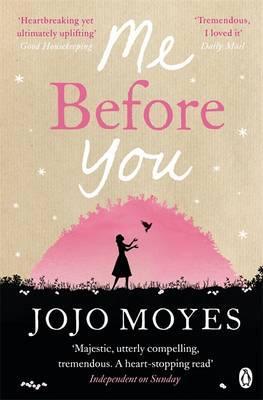 Me Before You by Jojo Moyes – This was so sad – even I cried and I have a heart of stone! This was another fantastic read and loved everything about it. 5/5 stars Review here
11. Book that made you happy.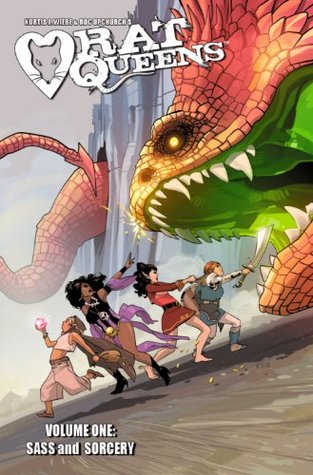 Rat Queens Volume 1 Sass and Sorcery –  I loved the wit and sarcasm in this graphic novel it had me laughing a lot.
12. Most beautiful book you've bought this year (or received)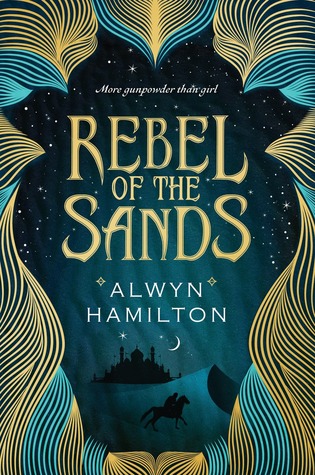 13. What books do you need to read by the end of the year.
At the start of the year, I asked 12 bloggers to recommend me books that they thought I should read. Book Blogger recommends 2016
This I what I still have to read;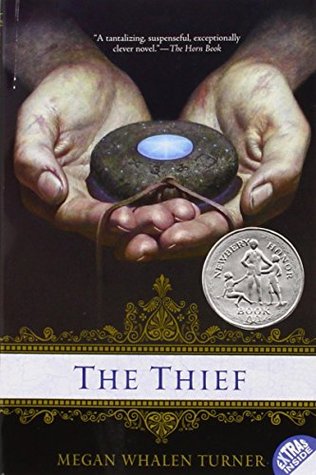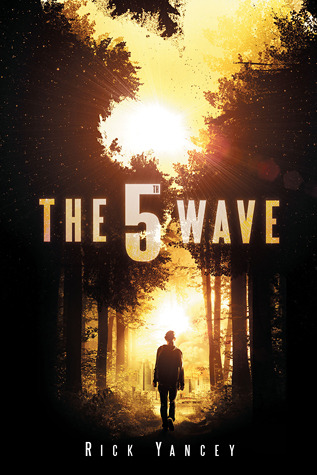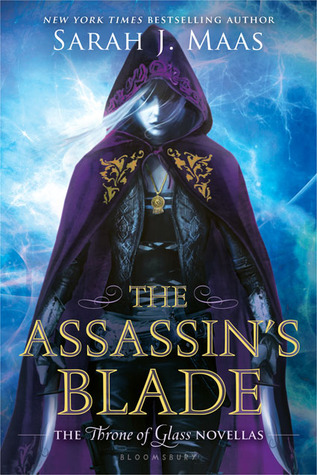 14.Favourite Book community member
All of you book bloggers,I can't just choose one. You all have such amazing blogs and qualities.