It's been a long time since I have done a tag, I find them fun to do but there is just not enough hours in my life to do everything I want to do.*sighs*
I haven't been tagged by anyone but I saw Kendra @reads and treats post this tag and really wanted to do one myself….so here goes.
What was the last book you marked as 'read'?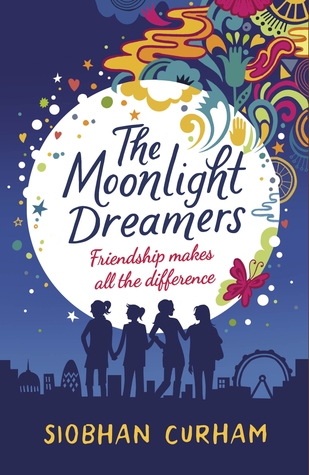 The Moonlight Dreamers by Siobhan Curham – This was a great story about unexpected friendships and it's so honest and relatable. 4.25/5 stars Review here
What are you currently reading?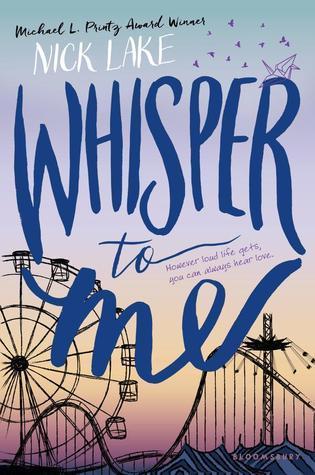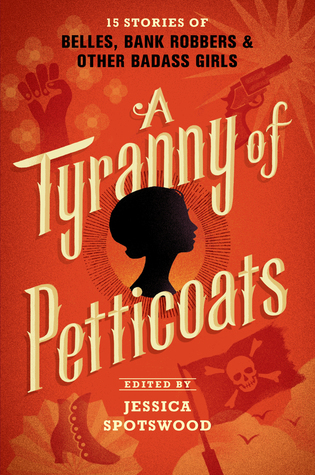 We Awaken by Calista Lynne – I am 50% of the way through this book. I was contacted by the author and asked if I would like to read this. The concept is great and whilst reading it, I keep expecting sexual tension and there is none because they are asexual and I just can't get my head around it.
Whisper to be my Nick Lake – I am not very far into this book but I am enjoying what I am reading it so far…. I didn't realise how dark it was going to be. This is quite a fast paced book so shouldn't take long to read and also I won it in a Goodreads giveaway (I never win anything)
A Tyranny of Petticoats edited by Jessica Spotswood – I have been reading this for a while. I have only read the first story and didnt really like it so I have put it down and not picked it back up again.
What was the last book you marked as TBR?
I am always adding books to my TBR, it will never go down. I currently have over 1500 books on my list and it just keeps growing. I will put the last 3 books.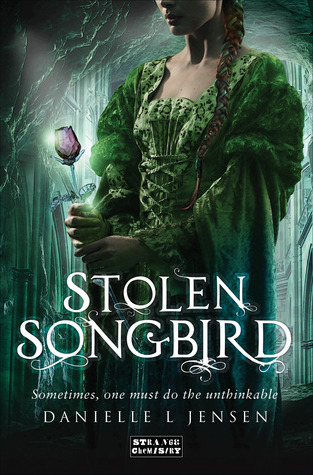 The Fireman by Joe Hill – Everyone seems to be really liking this book and when I read the synopsis I wanted to read this myself.
Stolen by Lucy Christopher – I have heard such great things about this book and want to read it for myself.
Stolen Songbird by Danielle L Jensen – This fantasy story sounded like something I would like so I added it.
What book do you plan on reading next?
Once I have finished reading the three I am currently reading, I will be reading Baby doll by Hollie Overton but check back later in the month for my August TBR.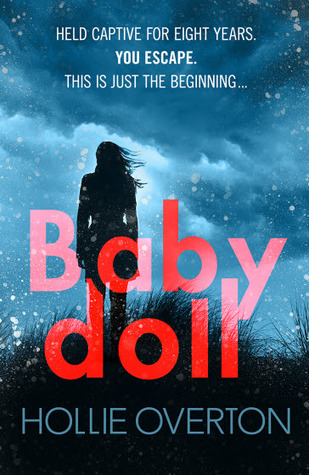 Do you use the star rating system?
Yep! I use the same as Goodreads except I do halves and sometimes quarters.
Are you doing a 2016 Reading Challenge?
Yep. I am currently 57/75 books so far which I am very happy about. I am reading more due to blogging. I am 15 books ahead of schedule. I may look and changing it soon. I wish I had done other challenges too,I will look out for these in 2017.
Do you have a wish list?
I have a wish list on Amazon but I don't update that regularly.
What book do you plan to buy next?
Well I have just pre-ordered the illustrated edition of chamber of secrets….but my next purchase could be absolutely anything.
Do you have any favorite quotes? If so, share a few.
"So many books, so little time."
― Frank Zappa
"If you tell the truth, you don't have to remember anything."
― Mark Twain
"A friend is someone who knows all about you and still loves you."
― Elbert Hubbard
Who are your favorite authors?
This is difficult because I always try to read new authors, so I had a look on Goodreads and these are the authors where I have read most of their books.
From left to right we have: J.K Rowling,Philippa Greggory, Sophie Kinsella, Cecelia Ahern and John Green.
Now John Green isn't one of my favourite authors it's just I have read most of his books trying to find a good one… I don't understand the hype surrounding this man and his books. They are just full of pretentious teenagers. The only book I haven't read is looking for Alaska. Is there anyone else out there like me?
Have you joined any groups?
Yep, I have joined:
Perustopia book club
YA buddy's reading corner
Boxall's 1001 Books You Must Read Before You Die
Top 5 Wednesday
Although I don't use them as much as I should.
Who do you tag?
Anyone and everyone who would like to have a go.
Thanks for dropping by
Louise x