Top 5 Wednesday is a weekly meme created by Lainey – and is  now hosted by Sam@thoughtsontomes you can click on this link to find out how to join.
First off I know it's Thursday and this is late but I have been busy. Anyway this weeks topic is my last 5 books added to my TBR pile. I love these Meme's because I get to see what you all want to read and probably get some more ideas of books I want to read.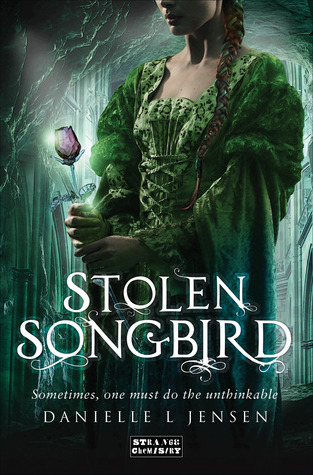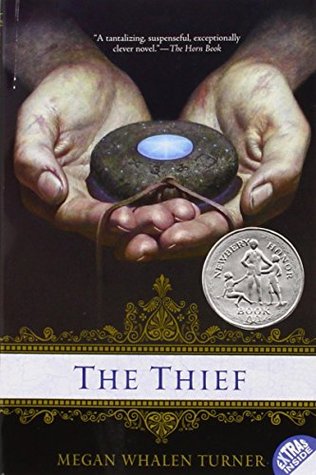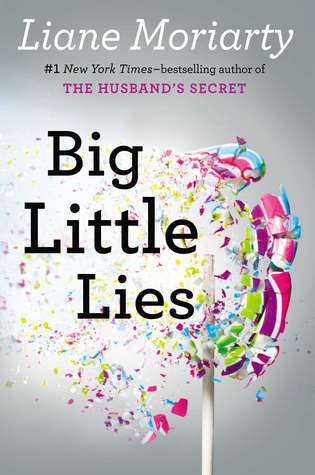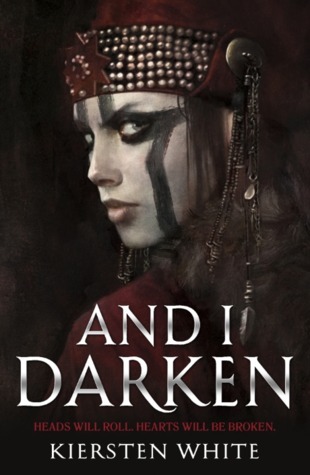 Ok so I went a bit over the 5 but these are the books that I have added to my TBR recently. Have you read any of these? or recently added them to your TBR…let me know.