Top 10 Tuesday is a weekly meme hosted by The Broke and the Bookish
All you need to do is click on the link which is above – follow the weekly criteria and then link your weekly post back to the broke and the bookish…Easy!
So this week I am letting you know the books that I enjoyed that have under 2,000 ratings and I love the idea of this. Sometimes we get wrapped up in all the popular/trending books but seem to miss the hidden gems. I can't wait to see what other people have put and maybe adding some more books to my TBR.
1,377 ratings, Average 3.91 –  I have really enjoyed the Carole Matthews books that I have read and this had the Christmas theme going on and there's romance. It's just a feel good women's contemporary read.5/5 stars.
73 Ratings, Average 4.68.I loved this and can't recommend it enough. It's a story of grief and mental illness. 5/5 stars Review here
1,421 rating, Average 3.64 –  I loved this book.It was fun and definitely worth a read.It also won the Terry Pratchett prize. 5/5 stars.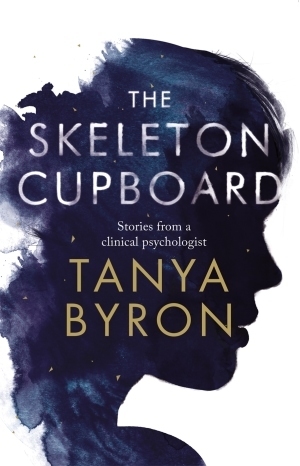 1,275 ratings, average 4.05 – This was a story of Tanya Byron when she was training to be a clinical psychologist. This was really interesting to read and recommend to people who are interested in Mental Health 4/5 stars.
107 ratings, Average 3.82. Another great story about mental health and what it's like to be around someone who is suffering with depression. 4/5 stars
246 ratings, Average 3.69 – This is a story of a young woman who has a brain tumour, she starts writing about the life she wanted to have. 4/5 stars
946 ratings, Average 3.38. In Bloom is a story of a young teenage boy who has cancer and finds love with another cancer patient. 4/5 stars
153 ratings, Average 3.77 I enjoyed this middle grade graphic novel. All about a man who gets lost in the woods.3.5/5 stars. Review here
16 Ratings, average 4.50. The clay remembers is about a woman that's in an abusive controlling relationship. Her husband won't let her work and so she runs away. 4/5 stars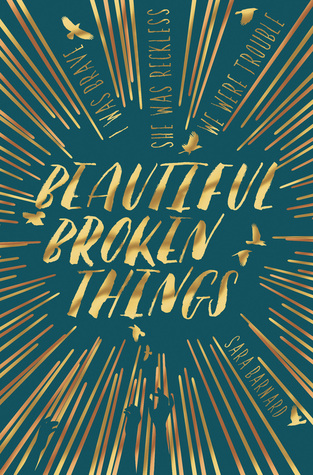 776 ratings, Average 3.94 – A story of friendship,coming of age and no romance. This is a really good read and totally recommend.Review here
Wow that was harder than expected, a lot of the books I have read seem to be popular books. Let me know if you have read any of these or any other books by the same authors.