Ok so my July is pretty much the same as my June with a few extra ones that need to be read and reviewed this month.
Arcs:
The V Girl – Mya Roberts
The dead house  – Dawn Kurtagich
We Awaken by Calista Lynne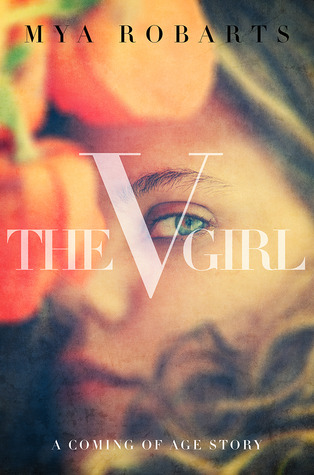 Normal books owned/library:
A tyranny of petticoats – Edited by Jessica Spotswood
Whisper to me –  Nick Lake
Half Bad – Sally Green
The Guts – Roddy Doyle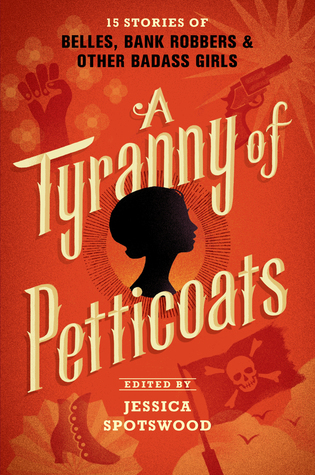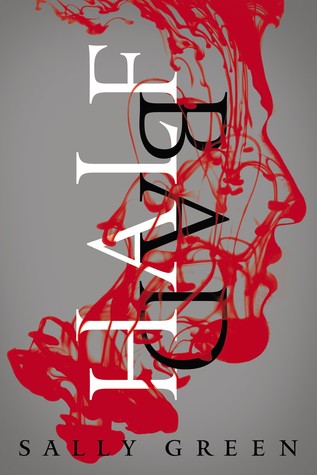 This is what I hope to read this month, however I have the Make me read it readathon and I will reading  the book you voted for. Also I won an ARC over at Maximum pop books,so this may be slotted in too.
What are you planning to read in July? Have you read any of these?
Thanks for dropping by
Louise x