Top 10 Tuesday is a weekly meme hosted by The Broke and the Bookish
All you need to do is click on the link which is above – follow the weekly criteria and then link your weekly post back to the broke and the bookish…Easy!
This weeks topic is all my favorite books of 2016 so far! Now I haven't read that many as I am trying to catch up on books that I should have read years ago ,so I will have a list that I think I will enjoy (fingers crossed).
As usual, click on the covers to be directed to Goodreads.
This was amazing! need I say more?It just had everything in it to keep you gripped. This was easily 5/5 stars and will be reviewing this sometime in the near future, I am just behind on writing up my reviews.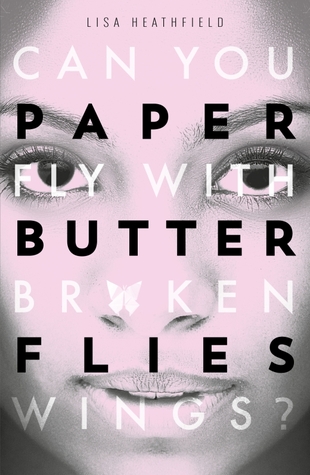 This was such an amazing story, so raw and powerful.I recommend reading this one if you get the chance. 4/5 stars.Review here
This is my first Mary Kubica book and I was not disappointed,I don't tend to pick thrillers up that much as they can be somewhat predictable but this had so many twists and turns and had me guessing all the way 4/5 stars.Review here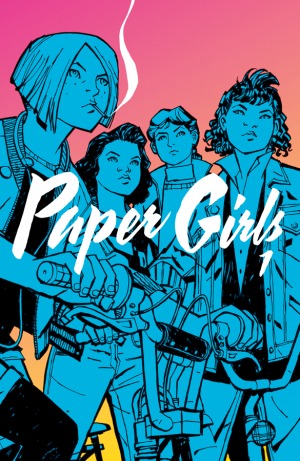 This graphic novel by Brian K Vaughan was definitely different. I really enjoyed it even though I didn't really know what the hell was going on.It has pterodactyl and a godly like man. 4/5 stars Review here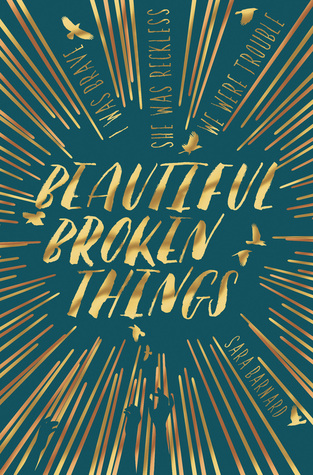 This book was a really good story about friendship among teenage girls and there was no romance in this book. It was a great debut novel by this author and I will pick other books up from her in the future. 4/5 stars Review here
This was an amazing story based around the sinking of the Wilhelm Gustloff which was the worst maritime disaster and I had never heard about it before. This is told from 4 pov's of Young people trying to board the Wilhelm Gustloff. 5/5 stars Review here
This a collection of short stories,more thriller than horror. There are some really important topics raised and with each story I got used to the writing and really enjoyed them. 4/5 stars Review here
So as I only had 7 books that I enjoyed (4 or more stars), I am to let you know a few I am planning on reading in the next coming months which have been released in 2016.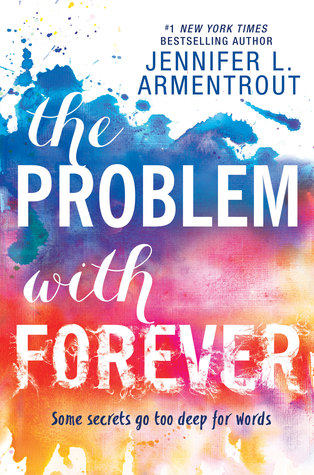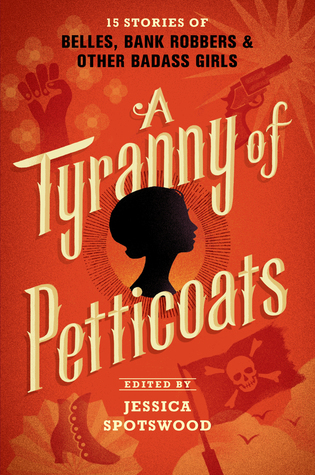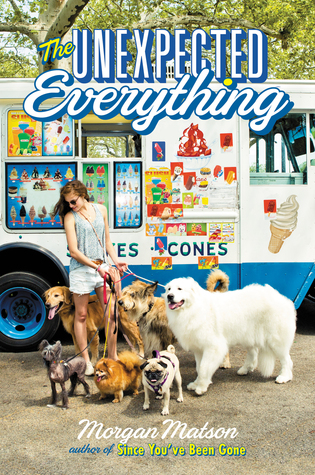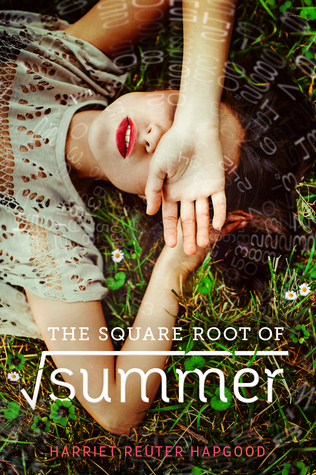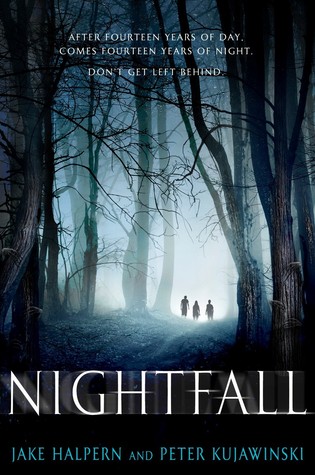 So there it is, let me know if any of these made your top 10, what is your absolute favourite? Which of the 6 TBR do you think I should read first? Thanks for dropping by.