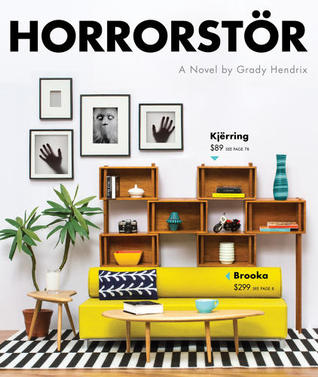 Author: Grady Hendrix
Publisher: Quirk books
Published: 23rd September 2014
Genre: Horror,Humour
Source: Borrowed from a friend
Date read: 4th June 2016
Synopsis from Goodreads:
Something strange is happening at the Orsk furniture superstore in Cleveland, Ohio. Every morning, employees arrive to find broken Kjerring bookshelves, shattered Glans water goblets, and smashed Liripip wardrobes. Sales are down, security cameras reveal nothing, and store managers are panicking.
To unravel the mystery, three employees volunteer to work a nine-hour dusk-till-dawn shift. In the dead of the night, they'll patrol the empty showroom floor, investigate strange sights and sounds, and encounter horrors that defy the imagination.
A traditional haunted house story in a thoroughly contemporary setting, Horrorstör comes packaged in the form of a glossy mail order catalog, complete with product illustrations, a home delivery order form, and a map of Orsk's labyrinthine showroom.
My Thoughts: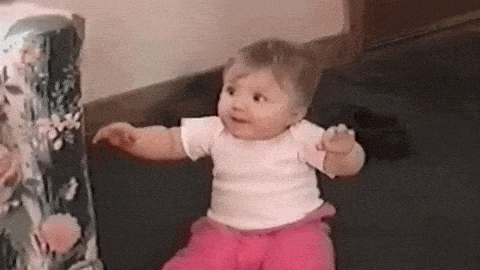 I was super excited about reading this book, when I first read the synopsis of a haunted Ikea style superstore I was instantly intrigued and couldn't wait to pick it up. I showed my friend the book and she too wanted to read this book on the synopsis alone. There is something quite thrilling about a superstore being haunted especially as I have an Ikea around the corner from where I live.
Lets talk about the design of this book first of all, when I picked it up it looked and felt just like a shopping catalogue,the book also had french flaps and on the inside of the cover there was a layout of the store and list of areas, such as kitchens, bedrooms, wardrobes etc etc. Every chapter had a product advertisement that become more and more sinister throughout the book.
This book was definitely intense and got very creepy and definitely scary in parts but I didn't feel any connection with the characters, This could be that it was told from a third person perspective or that none of them had personalities.All of the characters were just boring. The reason why it was haunted was quite interesting and I really  liked that aspect of the story. The ending, I think is a bit 50/50 you are either going to love it or hate it and I didn't like it.When I finished this book there was one question on my mind WHY? This book is described as a parody/humor which I found wasn't the case at all and I perhaps sniggered once.
Overall I enjoyed the book and loved the aesthetic side of it but it just didn't blow me away. I recommend this for people who want a quick read with elements of horror.
I rated this 2.5 out of 5 stars