Top 10 Tuesday is a weekly meme hosted by The Broke and the Bookish
All you need to do is click on the link which is above – follow the weekly criteria and then link your weekly post back to the broke and the bookish…Easy!
So this week is all about anticipated releases and  wow there are some good books about to be released. As usual click on the covers to be directed to Goodreads.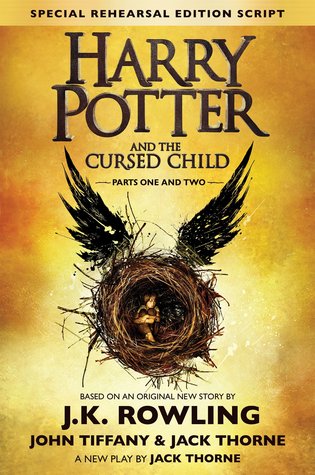 I expect this is on every ones list. It is probably the most anticipated book in the whole of the book community. This is released on the 31st July.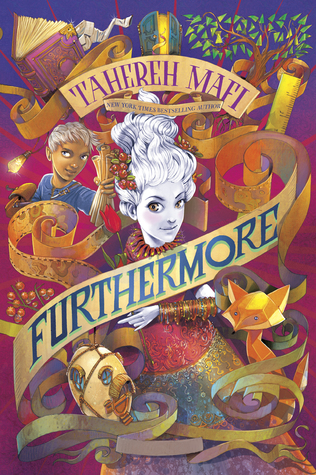 I am looking forward to this,I haven't read any other stuff by Tahereh Mafi  but the synopsis of this has me intrigued…..and OH MY GOD THE COVER. Release date August 30th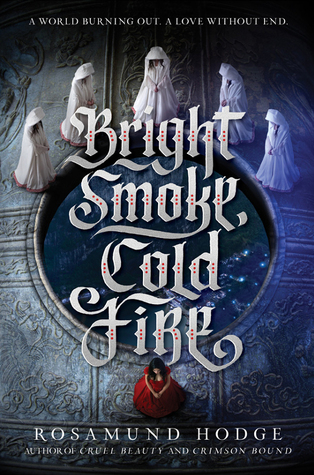 Romeo  and Juliet retelling….YES PLEASE. Release date September 27th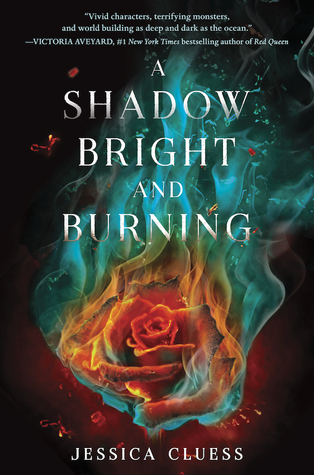 I read an excerpt of this book and was instantly hooked. Release date September 20th.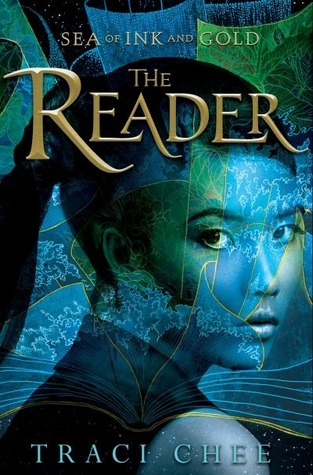 Another book that I read an excerpt and liked what the writing and the story. Release date September 13th
I am really into retellings at the moment and looking forward to this. Release date September 20th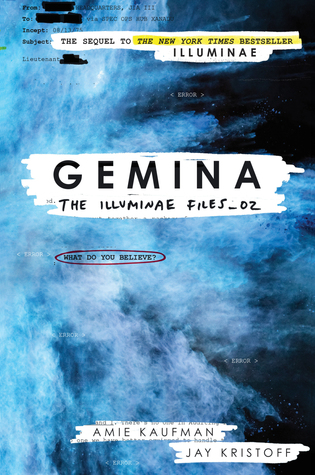 I need this in my life now! I need more space and intergalactic wars. Release date October 18th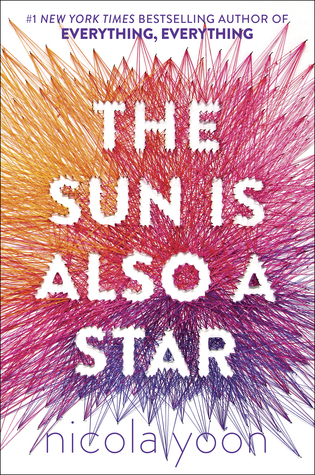 Nicola Yoon's writing is amazing and  I can't wait to see what she comes up with next. Release date November 1st
The sequel to wolf by wolf is a must read for me and will be pre-ordering it. Release date November 1st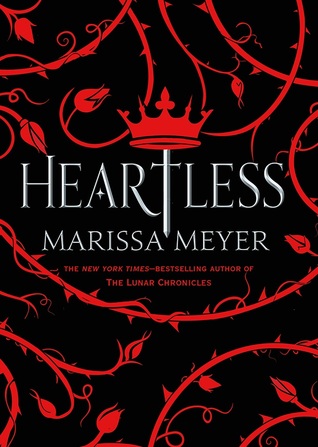 I know another retelling, but it sounds so good. Release date November 8th.
Wow I could have made a list of 20 I didn't realise I had such a long list of anticipated releases.
Let me know what you are most excited for and if we have some of the same on our lists.