This year is flying by and the summer is starting and I can't wait to sit in the sun and read, but this is England and it rains….A LOT!
So this month I had an ok reading month. I managed to read 5 books and 1 graphic novel. Which was good but I have had better months.
This book is every parents worst nightmare, your child being kidnapped! I really liked the writing style of this book and I liked the concept but I wasn't keen on what happened in the story. I was more compelled to read as I wanted to know what happened to Carmel. 3.5/5 ♥♥♥
Review here
I got this as an E-ARC and this is the first time I have read anything by Mary Kubica and I was not disappointed. This book has so many twists and turns. 4/5 ♥♥♥♥
I was really apprehensive about reading this graphic novel as I have heard mixed things. The artwork is beautiful consisting of black, white, blue and red. The stories could have been better, they were definitely creepy and unique but just didn't leave me satisfied. 3/5 ♥♥♥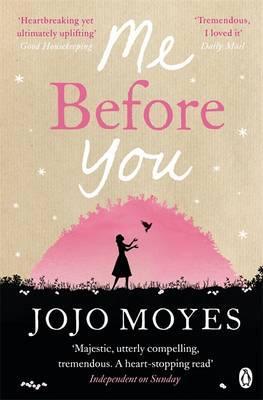 This book was hands down the best book of the month, this will definitely be in my top 10 for the year. To say I loved it was an understatement. It was to me faultless 5/5♥♥♥♥♥
Review here
I saw a booktuber haul this book and instantly my interested were piqued. This is stories told from a women that works in America as a mortician. This is non-fiction book, I was interested in what they actually do behind the scenes and how you came to become one etc etc. Caitlin is from America so the system is slightly different from the UK but I found this a really eye opener. I wasn't totally satisfied with this book and was left wanting to know more. I rated this 3/5♥♥♥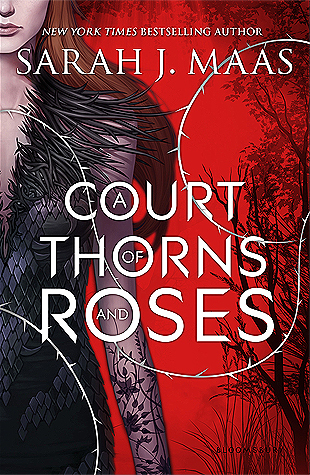 I recently just finished this so I haven't had time to put my review up but OMG! I loved it! I love Tamlin so muchand Rhysand is growing on me.No spoilers as I am going to reading ACOMAF in June. 4.25/5 ♥♥♥♥
Currently reading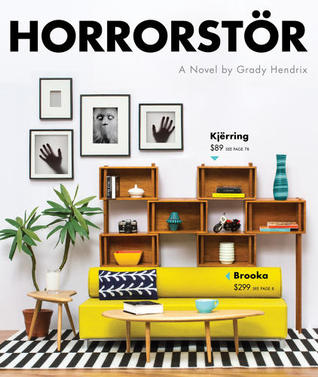 I am currently 100 pages in and it's ok so far. I love the concept and the presentation of the book.
I managed to read another 150 pages of this this month but it hard going,I had to pick the hardest classic to read.
Top 10 Tuesday
10 books I plan to read on the beach
Top 5 Wednesday
Authors I am looking forward to seeing at YALC
Awards
Siblinghood of the World Bloggers Award
Other
When we collided by Emery Lord
The weight of Water by Sarah Crossan