So another month has passed, and yet again I have a book haul! I know what you must be thinking, "Louise haven't you got enough books?" or " Haven't you run out of space to put these said books?" and the answer people is that you can never have too many books and yes I have run out of space! But will that stop me from buying books….HELL NO!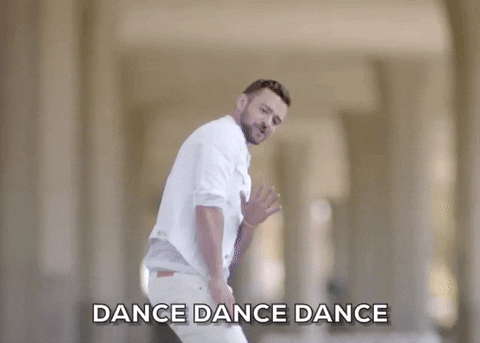 Buying books make me really happy and I want to be surrounded by books, like a book wall (Game of thrones on the brain)or a book castle…ok ok you get the gist, I will stop rambling now as I know you have come to see what treasures I have bought this month.
I went a bit crazy this month, I found a Voucher and then just went trawling the charity shops.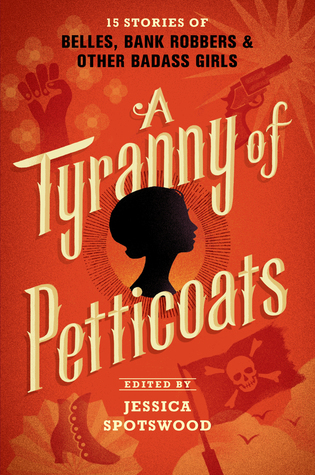 Tyranny of Petticoats – I am so excited to read this collection of short stories, I have seen a few YouTuber's talk about it.
The Snow Child – I believe this is a slow plot driven story and wanted to give it a try.
Haunted – I really want to read something by Chuck Palanuik and this sounded promising.
Sexing the Cherry – This book is on the list of 1001 books to read before you die and I have heard good things so I picked it up for 99p.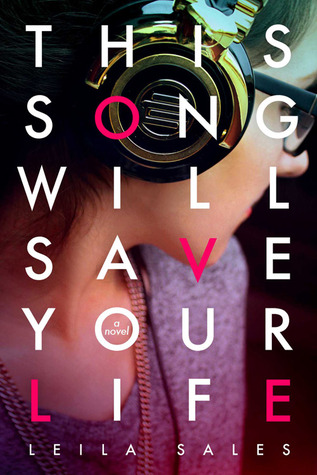 His Dark Materials Trilogy – I have not read these books and feel I have missed out,so I was really pleased to find the whole trilogy in the charity shop and they were all the same edition.
The life and death of Anna Stark – I bought this on a whim, hopefully it's good.
This song will save your life – I have heard good things about this book.
The Runaway Troll – My daughter picked this up and I only realised just now that is the second book.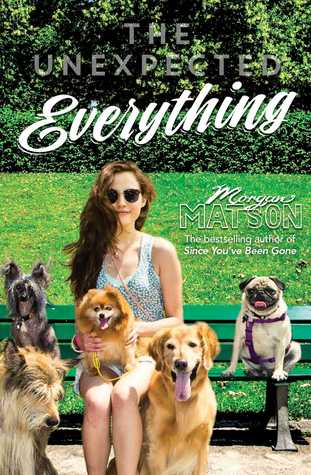 Whisper to me – I won this on a Goodreads Giveaway! I actually won something, yay go me! I am pretty excited about reading this.
The Unexpected everything – I found some vouchers and bought myself this after reading Since you've been gone, I needed more of Morgan Matson's writing.
Adventure time – I love watching adventure time with my daughter and so does my partner so this was a family buy.
After you – I recently just read me before you and I am not ready to read this just yet but I have to hand when the time comes.
Reconstructing Amelia – I have heard great things about this book and wanted to give it a go
Suite Francaise – I have wanted to read this book for ages as I love historical fiction.
Gone Girl – I am probably the only person who hasn't read this book yet.
Jungle Book – I wanted to read this as I haven't done so and I have heard it's not as light and fluffy as Disney make it out to be.
Speak – I have seen people rave about this book, I don't know what it's about though
Scorpio Races – Another one I don't know much about but it's Maggie Stiefvater enough said.
Between the Lines and Off the Page –  These books were buy one get one free so why not.
Ok so listing the books I bought in May proves I have a problem and need to stop buying books. June I am going to try my hardest not to buy any books or maybe just one.
Let me know if you have read any of these books and what I should read first