Top 5 Wednesday is a weekly meme created by Lainey – and is  now hosted by Sam@thoughtsontomes you can click on this link to find out how to join.
This weeks topic is summer reads, ones that are quick,fun (possibly) and good to read at the beach. Hopefully I come up with some different books as I feel like I am naming the same books over and over again. I tend to read books with darker topics but I do love my contemporaries.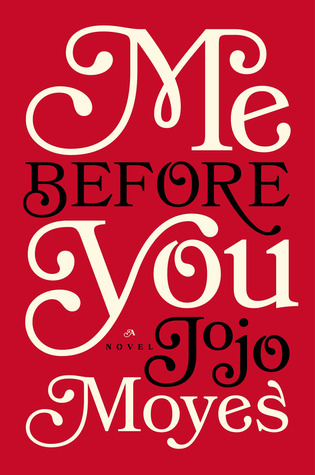 This book has a darker topic and is very emotional but at the same time it has a great family and is funny in parts. Plus the writing is super quick and easy so you will fly through it. I have recently read this so watch this space for my upcoming review.
I am sure Morgan Matson's books are going to be on almost everyone's top 5. This book involves great friendships and with well-developed romances/relationships – no insta-love here. My Review
This book is set in Australia, it includes a predicted apocalypse, there is a relationship and also it talks about comics. My Review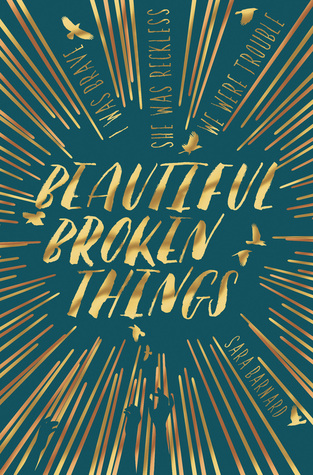 If you want a coming of age story with no romance and just about friendships then look no further because this will deliver. My Review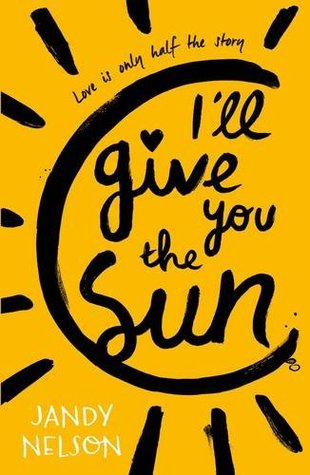 I am sure this one is going to be on a lot of lists too. But this was a great coming of age story told from 2 point of views, Noah and Jude. My Review
There are my top 5 summer reads – let me know if you have the same as me or any that you recommend as I am always looking out for great summer reads.  Happy hump day!