Top 10 Tuesday is a weekly meme hosted by The Broke and the Bookish
All you need to do is click on the link which is above – follow the weekly criteria and then link your weekly post back to the broke and the bookish…Easy!
So this weeks topic is books that I have picked up on a whim and read.  That being said when I pick books up on a whim they are usually not very good….I obviously don't have an amazing radar when it comes down to reading books on a whim.
Click on the covers to be directed to Goodreads 🙂
I chose this book due to the title and the cover mostly. I also wanted to read more poetry and thought the subject matter would appeal to me. My review on this can be seen here
I saw this in my local library and was instantly drawn to it. This is a graphic novel/memoir from David B about growing up with his brother that suffers with epilepsy and how alienated they felt and also the different methods his parents tried to cure him. It is a very strange book but the cover and the concept was what made me pick it up plus I have not heard anyone really talk about it 3.5 stars.
I picked this up basically by the title and that it was near Halloween time, if you look at the subtitle it was stories actually chosen by him and not actually written by himself so I was disappointed but maybe a learning curve to research the book beforehand (or read it properly)…luckily it was only from the library. My review can be seen here.
I had recently signed up to Netgalley and had heard that it was really hard to get approved first of all, so without reading too much into this I requested it and wow! I am so glad I got to read this.If this was in a bookstore though I probably wouldn't have picked it up as the cover doesn't really appeal to me. My review can be seen here.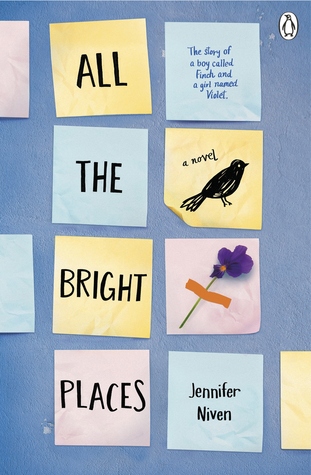 I bought this book before I discovered book tube or blogging. So this was a complete cover buy, I didn't know anything apart from it was recently published and YA.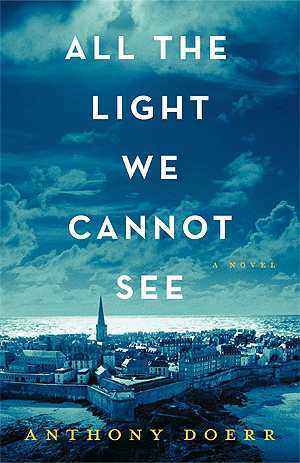 Another book that I didn't know anything about other that it's set in WWII and  that is a buzz word for me. Again this was before I discovered the book universe.
When I picked this book up I had never heard of Patrick Ness before but this cover is beautiful and the blurb was intriguing.
By the looks of this cover I thought this was going to be a great funny..ish book…. lesson learnt (possibly) DO NOT JUDGE A BOOK BY IT'S COVER! because this was awful, that is all
This book was on a shelf in the library advertising for 'new books' or something and the blurb interested me. This is a darker YA about abduction. great read. 4 stars
The blurb once again intrigued me but again I did no research whatsoever and this must be one of the most bizaare books that I have ever read…..literally ever! and I have heard no one talk about it.
So there are my 10, some of them are popular books but I just didn't hear about them and ones where I have made mistakes on picking up solely because of the cover. The good thing about going into books blind or ones you have never heard about is that you could possibly find some hidden gems. I will say that this selection of books are completely random and these were mostly before I discovered you guys and YouTube.
Let me know if we have any of the same books or if you have had the same experiences as me. Luckily I only pick books up on a whim from the library or charity shops so they don't cost me much or nothing at all.