Top 5 Wednesday is a weekly meme created by Lainey – and is  now hosted by Sam@thoughtsontomes you can click on this link to find out how to join.
This weeks top 5 Wednesday is authors you would like to meet at Bookcon or BEA. Now as I am from the wonderful UK, I will probably never get the chance to go to a book event in the US. But I will be going to YALC fingers crossed so I thought  I would let you know the 5 authors that I am looking forward to meeting there.
Maggie Stiefvater
This is the lady that wrote the Raven Cycle and the The wolves of mercy trilogy, she will be at YALC on the Sunday so would really like to meet her.
Sarah Crossan
I have read 2 books by Sarah Crossan, they are:  One and The weight of water and really enjoyed both of them. One is about conjoined twins Tippi and Grace and The weight of water is a Polish girl coming to England to find her father and struggles with growing up. What makes this author so unique is that her books are written in verse.
Sophie Kinsella
I haven't actually read Finding Audrey which is her recent YA book but I have read some of the books in her shopaholic series,twenties girl and I've got your number. So I would really like to see her and get some of my books signed.
Chris Riddell
I have to meet this guy, his drawings are absolutely amazing and I enjoyed the Goth girl book that I read.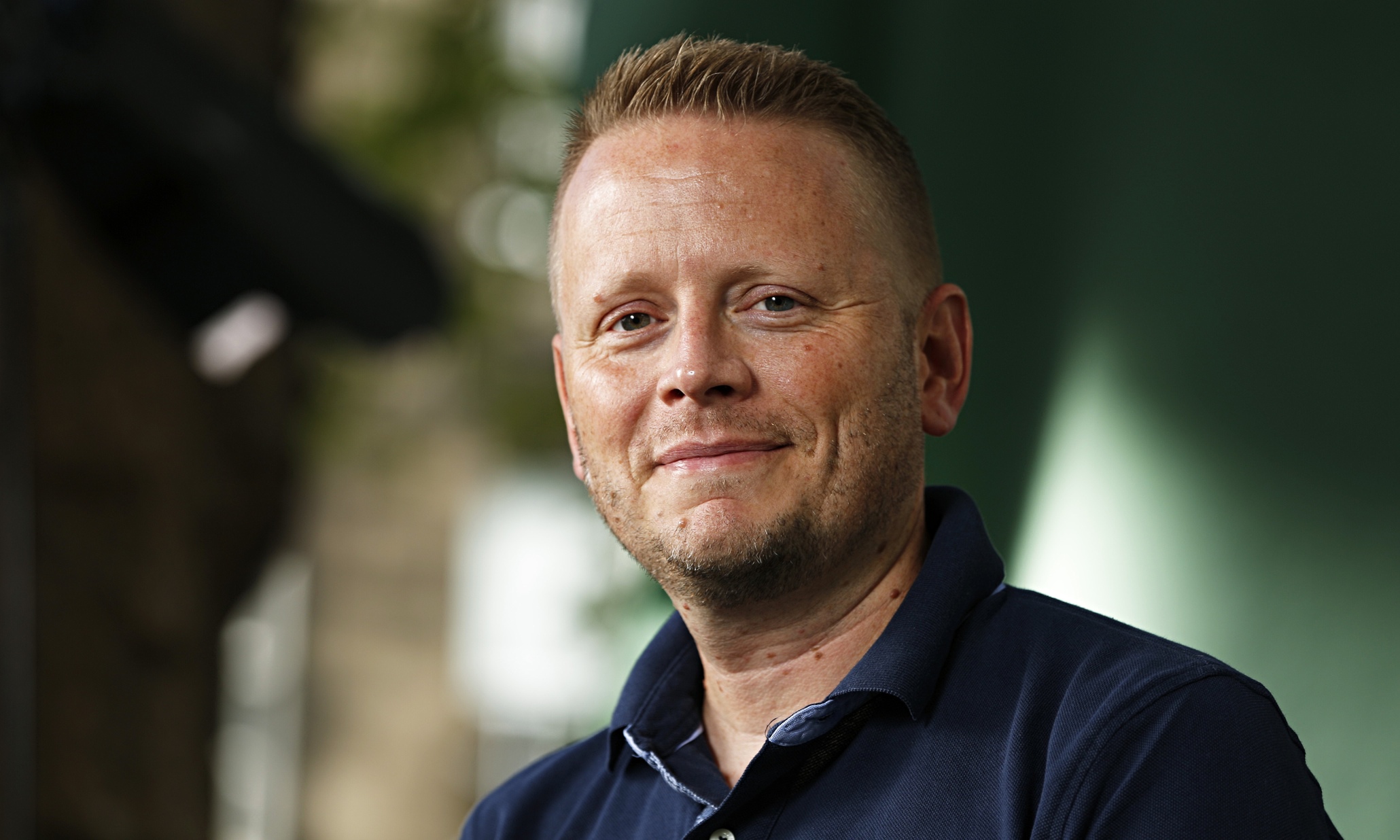 Patrick Ness
I have only read two of his books – the Crane Wife which is his adult fiction and A monster calls which was flipping amazing.
Malorie Blackman
I absolutely loved noughts and crosses, I have the second book in the series to read and also she has a new book out called chasing the stars.
Ok so I cheated here, I named 6 authors and it's YALC instead of BEA and Bookcon but I wanted this to be about the book event that I will be attending. Let me know if any of you are going to YALC, if you met any of these authors and who you would like to meet. The Lineup is Here.