Top 5 Wednesday is a weekly meme created by Lainey – and is  now hosted by Sam@thoughtsontomes you can click on this link to find out how to join.
when I first saw this weeks theme, I couldn't think of one  mum that was particularly good. The problem is the books I have read are where the mum's are dead,missing, psychotic or neglectful…. So maybe one week I may just do the worst mum's. Anyway I managed to wrack my brain and I think I might have got 5.
Molly Weasley – I think she has to be on the top of my list "Not my daughter, you bitch" she is just a typical mum, fussing and worrying. I also wouldn't mind her knitting me a jumper for christmas.
Alba's mum is such a cool down to earth woman and she is like her best friend all in one and plus she owns a coffee shop/bakery…ummm yes please!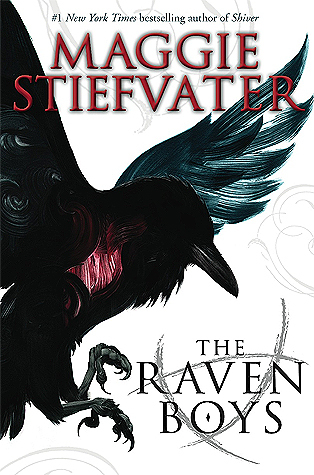 Blue's mum and aunts –  There is something I just really like about these women, it feels homely and loving. I also really like that they have psychic abilities.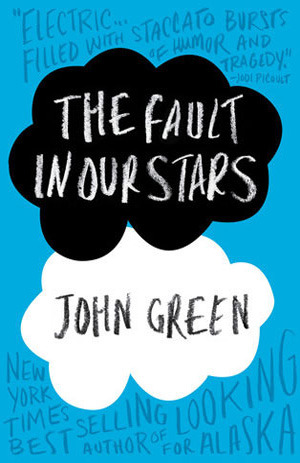 Hazel's mum from what I can remember from this book was lovely, I read this years ago and wasn't really a fan.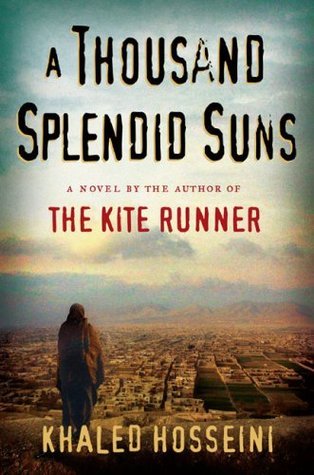 Mariam never had a child of her own but she is such a loving and warm person despite the turmoil that she goes through. Laila as well is a really great mother to her child.I love them both.
Yay! I managed 5! Thanks for reading and let me know your Top 5 and if we had any the same. Happy hump day!