This tag is very very over due! I would like to thank Maria@Bigcitybookworm for tagging me. I love Disney films, my favorite film has to be the Jungle Book. I haven't done a tag for quite sometime so this is really exciting.

A character who is out of their element, a fish out of water:
Sophie from the school of bad and evil –  she is used to her facials and beauty treatments until she gets put into the school for evil and has to become ugly. For one person to go from one extreme to the other – I would be floundering too.
A character Who goes through a major transformation:
Emily from Since you've been gone – She is shy and timid at the start, and her best friend is outgoing and confident for the both of them until Sloane disappears. With a list to complete, Emily becomes more confident, outgoing and does things that the old Emily would never of dreamed of doing
A book with an eclectic cast of characters:
This has to be the whole cast of Saga – There are Princes with Monitors/TV's for a head and a Half women half Spider  I don't think it can get any more diverse.
A book that put you to sleep:
The Bone clocks –  I am sorry if this is your favourite book but I just didn't like this. It was so slow,longer than necessary and not much happened and put me in a slump.
A character that had something traumatic happen to them in childhood:
Yael –  she was imprisoned in a Nazi concentration camp and experimented on. This is such a good book but also hard to read due to the content and how close to reality it is.
A beast of a book (a big book) that you were intimidated by, but found the story to be beautiful.
Ok so it's not that big and I personally think it's beautiful.This was my favorite book in the series.
A character that gets their wish granted, for better or worse:
Grace and Tippi – obviously I am not going to give spoilers – so I suggest you read it to find out.
A character who pretends to be something or someone their not:
Noah is constantly pretending he is not something throughout the book and it is such a struggle for him. This is such a beautiful book and definitely recommend reading it.
A book with characters you wish would come to life:
Alice and all the other characters ,because truly that would be amazing and why not!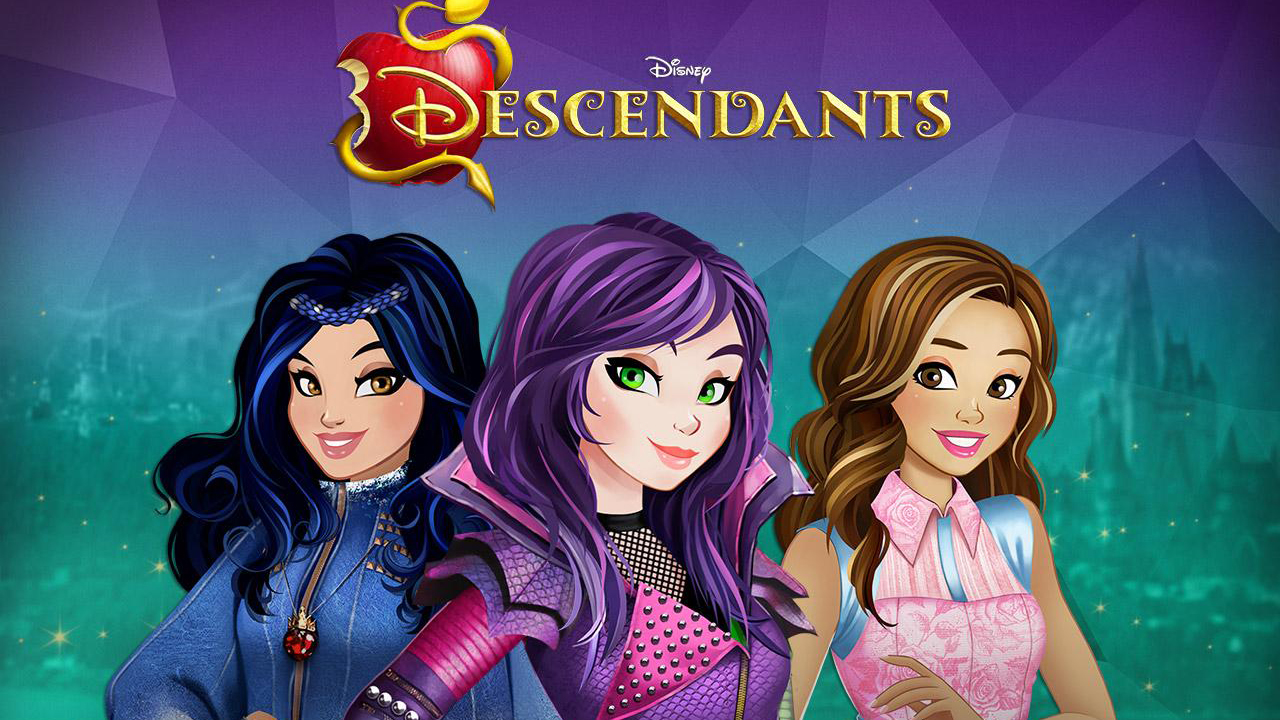 You're favourite Villain or morally ambiguous character:
Nimona – she is amazing and can shape shift.
---
If you have already done the tag then please ignore, If you don't want to participate for any reason please ignore. If I haven't tagged you but you want to do this tag – then think yourself officially tagged.