Top 5 Wednesday is a weekly meme created by Lainey – and is  now hosted by Sam@thoughtsontomes you can click on this link to find out how to join.
This weeks top 5 Wednesday is some of the books on my TBR pile that intimidate me some way or another, I only have a few so lucky this is only a quota of 5.
1.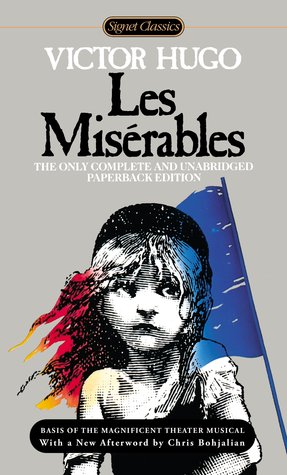 I am currently reading this book – actually I have been reading it for the last 4 months and I am just over 400 pages in so a third as it's a 1200 page book! It's not the sheer size of this bad boy but the text is minute and every 5 -10 words I am looking in the dictionary for the definition – so I am just hoping to finish this book in 2016.
2.
I have heard so much great things about this series but the first one is definitely a chunker and then if I do enjoy it there are more books in the series of a similar size – so this is definitely a series that you would have to commit to.
3.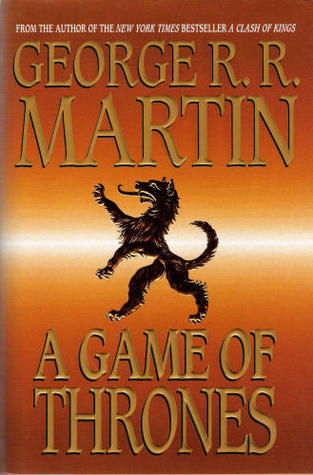 I love love love the series  (Can't wait for season 6 on Monday) The books once again are massive and the rest of the books are of a similar size – But I am not sure if I would get confused with all the characters…I mean I have trouble keeping up with all the killings and families in the series let alone the book.
4.
I have had this on my TBR pile for a while….you may see there is a recurring theme here…. they are all massive books. My friend not so long ago listened to this on Audio and wasn't a massive fan of it, I think she gave it 2 stars. So I am really apprehensive to commit the time in reading this.
5.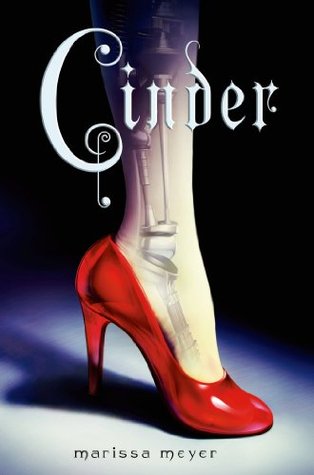 This series has so much hype surrounding it and I am a bit apprehensive to read it in case it doesn't live up to my expectations.
That's my top 5 most intimidating books/series. I will eventually get through them but the real question is when? as there are so many books recommended to me and new ones are always published.