So March has been over for quite a while and I still haven't managed to put a wrap up yet!I have been feeling kinda slumpy with reading and blogging since my Harry Potter challenge. I think I am starting to get back into it now though so Hopefully you will see more posts and reviews from me in the next few weeks
WHAT I READ IN MARCH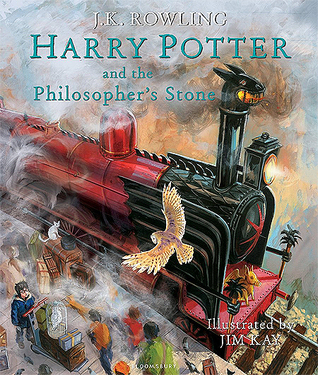 I actually finished the complete series in the month of March and won my bet with my colleague. I also posted a review for philosopher's stone and Chamber of secrets.
I haven't written any reviews for 3-7 yet and was wondering if you would prefer a collective review or individual?I have added a poll for your answers (Plus I have never done a poll before – so I clearly
 just want to play around)
To break up the Harry Potter a bit I read this short selection of Haiku poems Haiku Princess by H. O Tanager
My daughter and myself finally finished reading the 1st diary of a wimpy kid – my daughter enjoyed this and it got a couple of laughs out of us. This is a middle grade book with lots of dialogue and pictures. I rated this 3 stars.
POSTS
I also wrote a few posts in general that were March TBR update This was just to let you know how I was getting on with my reading and then I got a bit slumpy and posted Slump or boook hangover?
TOP 10 TUESDAY AND TOP 5 WEDNESDAYS
Tuesday
Wednesday
Books that feature time travel
Bookhaul
And then I had a bookhaul – like every month I can't resist buying books. I try to buy from charity shops as it makes it a lot cheaper.
March Bookhaul
That is my March wrap-up, I am sorry it is so late and would really appreciate it if you could answer the poll.
I hope each and every one of you had an amazing March and Easter and had a fabulous reading month.