Top 10 Tuesday is a weekly meme hosted by The Broke and the Bookish
All you need to do is click on the link which is above – follow the weekly criteria and then link your weekly post back to the broke and the bookish…Easy!
This weeks topic is books that made you laugh. Now personally I think I am quite hard to make laugh in books so I am not sure it will make 10 but we shall see.
  Since you've been gone by Morgan Matson  – I am currently reading  this book at the moment and It's not meant to be funny but I found Collins hilarious – it's stupid really but he made me chuckle.
2. Harry Potter series by J K Rowling – Any of these books gets a laugh out of me. My favourite has to be Ron he is very funny, the twins also and Lee Jordan commentating on the quidditch games.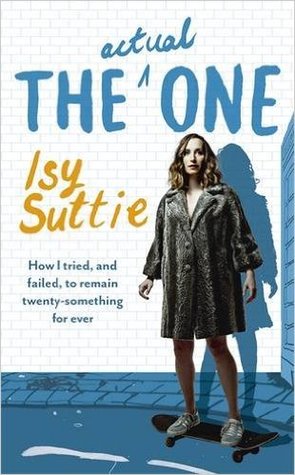 3.The actual one by Isy Suttie – This is the comedian and actress who plays Dobby the UK office – some of her memories did have me chuckling away.
4. Goth girl and the Ghost of a mouse by Chris Riddell – This a children's book but had some humourous parts in it such as foot notes narrated by a foot and all the characters strange names.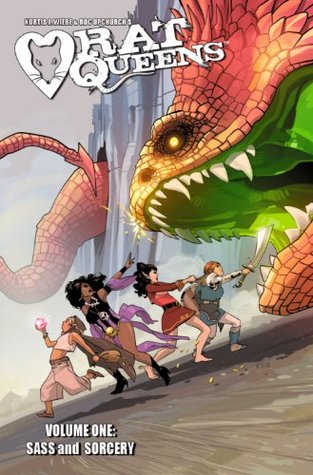 5. Rat Queens by Kurtis Wiebe – The sassyness of these women and the timing of the swearing-in particular parts had me laughing out loud and definitely need to get me the second issue .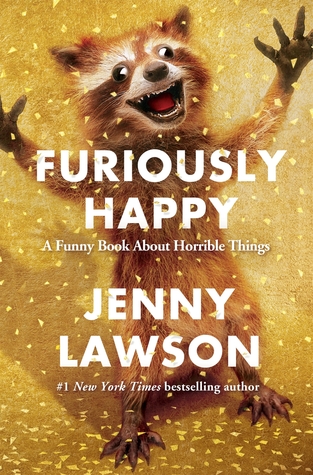 6. Furiously Happy by Jenny Lawson – This is one seriously funny lady and definitely recommended it even though it's about a serious topic.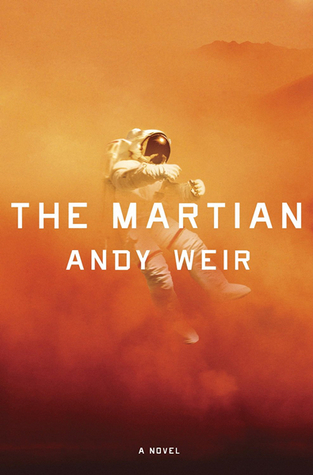 7. The Martian by Andy Weir – This guy is so funny  and sarcastic – everything I like in a man 😉
8. The moaning of life by Karl Pilkington – If anyone has watched Idiot abroad than you know why he is on this list. The only problem I have with this book is that it has no new material – it's all taken from the show.
So that's my 8 books that made me laugh, nearly 10 –  I would love to know if you have any of the same as me or any recommendations as I clearly need to read some books with a bit more humour in them.