Ten Books Every X Should Read (up to you! Examples: every history nerd, memoir lover, ballet lover, feminist, college student, etc etc.)
Top 10 Tuesday is a weekly meme hosted by The Broke and the Bookish
All you need to do is click on the link which is above – follow the weekly criteria and then link your weekly post back to the broke and the bookish…Easy!
So I really had to think about what topic I wanted to post about this week as I didn't want to repeat myself as I keep putting the same books in the lists. I need to read more books. This list might not make 10 but it will consist of fiction and non fiction books that are either about mental health or some reference to it in them.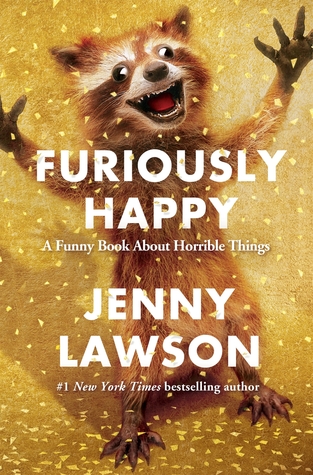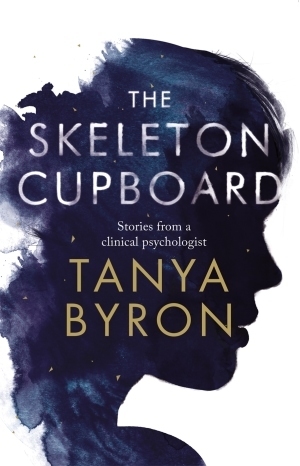 The Skeleton Cupboard by Tanya Byron – This is an account of Tanya's training to become a clinical psychologist and the experiences she encountered.
Mosquitoland by David Arnold – This a fictional book of a girl who suffers from a mental illness and a road trip to self discovery.
Into the fire by Michele G Miller  – This is also a YA fictional story of a girl who loses her parents and is suffering from grief and turns to self harming.
Panther by David Owen – Another YA fiction book that deals with depression and suicide.
Furiously Happy by Jenny Lawson – This Jenny Lawson's memoir and struggling with several mental health problems but with a hilarious spin to it.
How to stay alive by Matt Haig – This is another memoir about Matt's struggle with depression and coping mechanisms – this is a good read for anyone that suffers or knows someone with depression.
So it wasn't quite 10 but these are some of the books that I have read that have really stuck with me. Let me know if you have any other mental health suggestions as this is one of my trigger words and love anything related to it.