I was tagged by the lovely Giovannard@bookcomablog 
I have a confession I don't like wine, I think it tastes disgusting…. I am sorry for this very unpopular opinion. However I do drink Rose but it's not my preferred drink, anyways on to the tag. Even though I don't like wine I thought I would still go with the flow and participate even if it has been ages since I was tagged.
Box Wine – a book people will judge you for liking but you like it anyway!
I like reading children's book and I just don't care – people ask me why I am reading a kids book or even YA, like I am child as I can't read a normal adult book. Well here's the thing…. Kids books are usually the best books and most enjoyable. However, when you tell people you are reading Harry Potter they don't say anything….. IT'S A KIDS BOOK!!!….ok rant over… phew.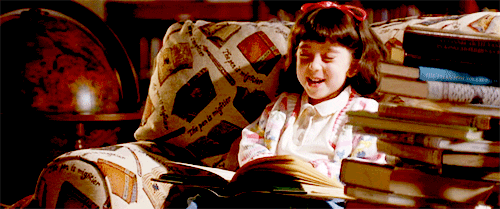 Organic Wine – a book that doesn't have any added crap in it and is just written perfectly.
Into The Fire by Michele G Miller
This book is amazing from start to finish, the content, writing and love story are so well executed and got a big 5 star rating from me. This is one those books that I will keep recommending until you have all read it.
Gluehwein – a really spicy, Wintery read.
Salt to the Sea by Ruta Sepetys
I chose this one as it is mainly winter when it is set and always cold in the description, but it is also got 4 POV's of teenagers trying to escape the Russian Army via the Wilhelm Gustloff which is based on true events.
Another 5 star rating.
Sauvignon Blanc – a really sharp and aggressive read that you couldn't put down.
The Doll-Master and other Tales of Terror by Joyce Carol Oates
I am not sure if this really fits the title, I mean it's aggressive the stories and I couldn't put the book down so I guess it fits right?
I had never read anything by this author before but I really enjoyed this bizarre collection of short stories.
This book is not out until the 1st May.
Pinot Noir – a book you didn't expect much from but ended up getting blown away.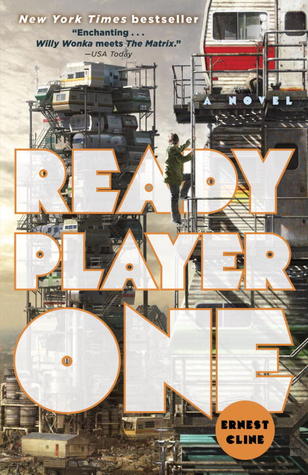 Ready Player One by Ernest Cline
This book! This BOOK is amazing. I kept hearing the name of this book being thrown around all the time and how amazing it was but Science Fiction is not really my go to genre. When I picked this up I wasn't really expecting to like it or really understand what was going on or who Cline was referencing to. I need not have worried,the world building was amazing, the characters were amazing. I was not bamboozled with jargon. Pick this book up and give it a go.
Chardonnay – a good summer read that was super zesty.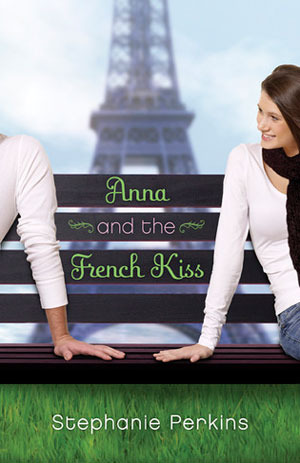 Anna and the French Kiss by Stephanie Perkins
I didn't actually read this in the summer but it was still a good summery book, well I imagined the weather being really good ha ha ha.
Rose – a book that has a little bit of everything in it.
That's right! HP series has everything a reader could ask for in a book.
I loved all these books, the world building was amazing, characters were amazing, premise was amazing….ok ok I think you get the gist.
Shiraz – a full-bodied book that is dark and juicy.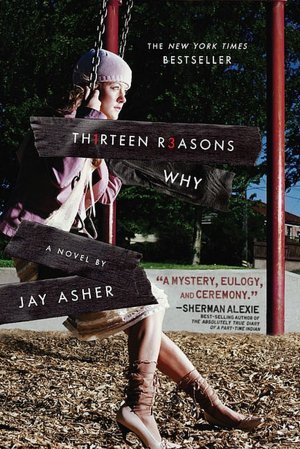 Thirteen reasons why by Jay Asher.
This book was really dark, I mean she is sending tapes to people to let them know how they contributed to her death!
For me this was juicy as I wanted to keep reading to find what these teenagers had done to make a girl commit suicide.
Merlot – a smooth, easy read with a soft finish.
The incredible adventures of Cinnamon Girl by Melissa Keil.
This was a cute read set in Australia about a girl who didn't want anything to change whereas her friends can't wait to leave the town where nothing happens.
Champagne – your favorite book.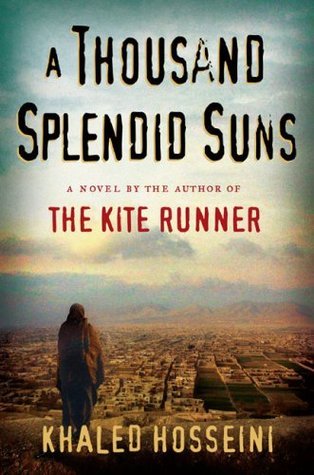 A Thousand Splendid Suns by Khaled Hosseini
This book was beautiful, it was heart wrenching and gave me a great insight into women's lives in Afghanistan. At times it was very hard to read but I feel like I really got something out of this book – totally recommend it
---
You've been tagged! (If you have already done this or do not wish to participate then please ignore)