Top 5 Wednesday is a weekly meme created by Lainey – and is  now hosted by Sam@thoughtsontomes you can click on this link to find out how to join.
This weeks top 5 Wednesday is Rainy reads and when it's cold, windy and rainy outside (which is constant in UK) all I want to read is books that make me feel warm and fuzzy inside. Tucked up on the sofa with a hot chocolate and a good book is a great way to spend the day. So here are my 5.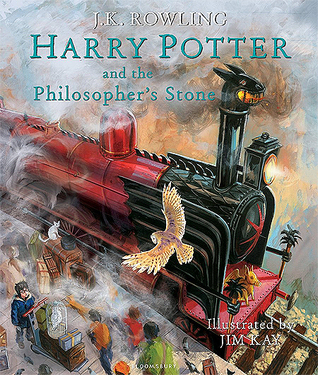 Oh yes you knew it! There has to be at least one Harry Potter book in this top 5 – this illustrated edition is gorgeous and simply stunning…The story's not bad either ;).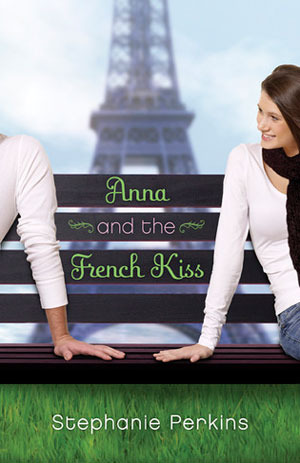 This is such lovely book and whilst your reading you can pretend you're in Paris with beautiful weather.  But honestly this is really cute and makes you feel all warm inside.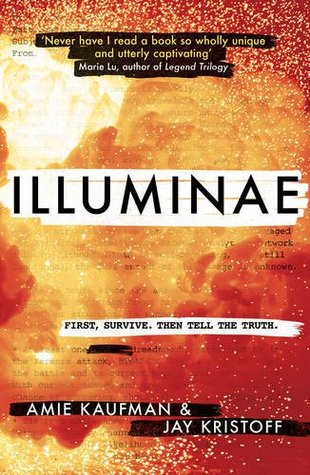 This you could read in one day and you will be so immersed in the book and the range of formats that you will totally forget about the weather outside that's for sure.
This is a must! It will fill your heart with warmth – the romance is so cute and Rainbow Rowell is the queen of contemporary.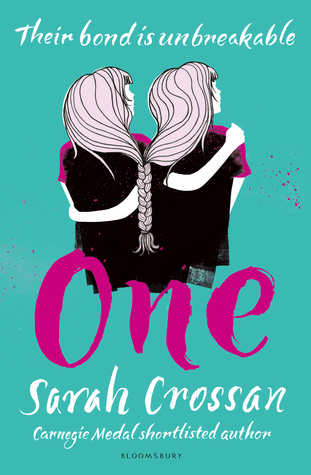 This book is about conjoined twins and their life and how people perceive them. It's written in verse and so beautiful but also very thought-provoking and can be read in one sitting
Thanks for dropping by and let me know your top 5.
Louise xx