Top 10 Tuesday is a weekly meme hosted by The Broke and the Bookish
All you need to do is click on the link which is above – follow the weekly criteria and then link your weekly post back to the broke and the bookish…Easy!
This weeks post is all about your latest 5 star reads and I have had some good ones, however it has to be really really good for me to rate it 5 stars.  I am hard to please when it comes to novels, It's so hard that I have had to go back to 2015 to be able to fill my quota of 10. I could have put all the HP books but that would have been boring. I have linked all my reviews for these books if you would like to check out more of my thoughts and you can click on the pictures to take you to the Goodreads page.
So for March I have been marathon reading the Harry Potter series and I am currently half way through the last one. I have given all of them 5 stars as they are just so wonderful you can click on my reviews that I have completed so far.Chamber of secrets and Harry Potter and the philosopher's stone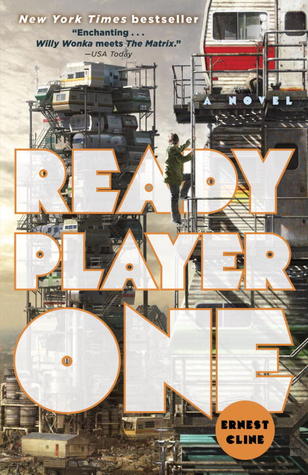 This is such an amazing book! I absolutely love it and would recommend it to anyone.I cannot wait for the film *squeals with excitement* Ready Player One
I really love Historical Fiction especially about world war 2 and to realise that i have never heard about the Wilhelm Gustloff was shocking. Salt to the Sea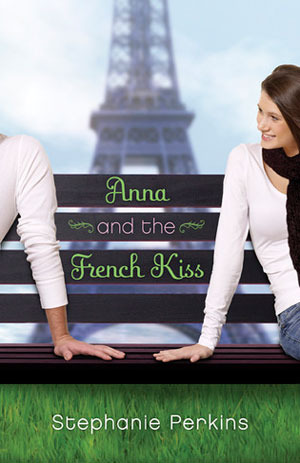 I was a bit late on this band wagon but could definitely see why there was so much hype surrounding the book, it gave me the warm fuzzies. Anna and the french kiss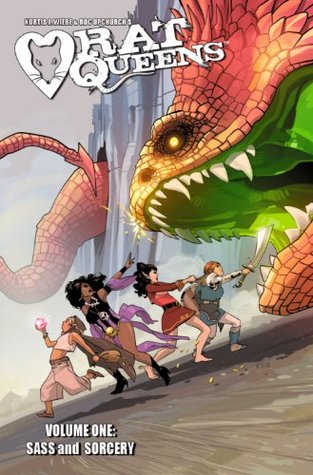 I have so much love for this graphic novel and the art is amazing too. If you want a story with diverse characters look no further. Rat queens
Please, please,please pick up this book! I cannot recommend it enough. It has got many ratings on Goodreads but the ratings it has are high. Into the Fire
This was my first Dystopian novel that I have read and I was not let down. I will be reading the second installment to the series sometime this year. Noughts and Crosses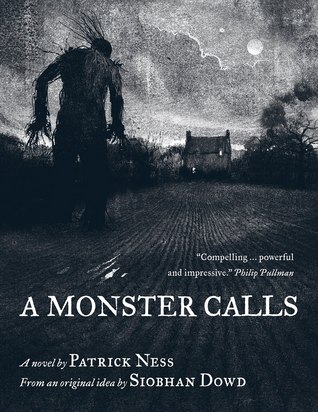 This so beautiful and heart wrenching but  a definite must read, I unfortunately didn't get to read this version with the illustrations. A monster calls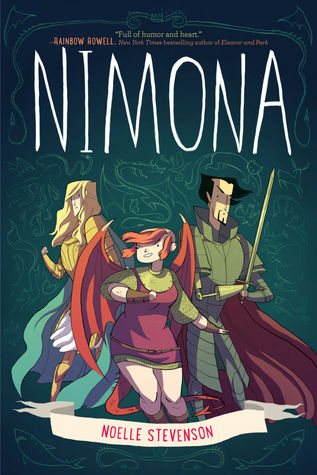 Another graphic novel that deserves all the hype surrounding it. Nimona a shapeshifter is an amazing character and the humour in this book is on point. Nimona
If you haven't read this book…..well what are you doing?Just pick it up Rainbow Rowell has to be one of my favorite authors .Eleanor and Park