Top 5 books on my TBR that feature time travel
Top 5 Wednesday is a weekly meme hosted by Lainey – you can click on this link to find out how to join.
Ok so this is really late but I still wanted to do this post.
This sounds awesome and so many people have said great things.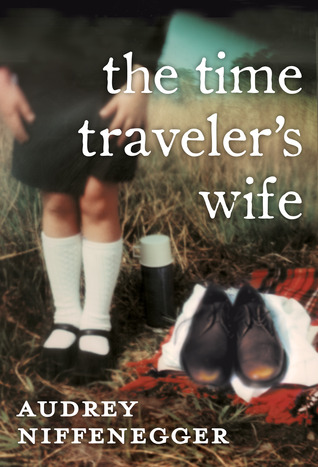 This has been on my TBR pile for years and I have never got round to reading it and it has been recommended several times.
I added this to my TBR from a booktuber recommendation.
I have always wanted to read a book by this author,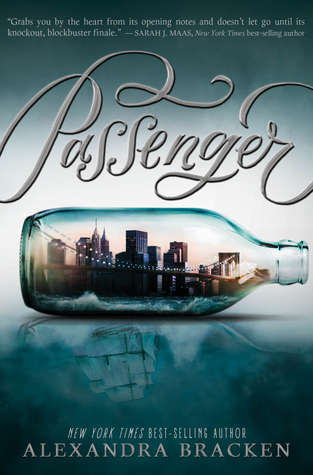 I really want to read this despite the mixed reviews it has been receiving.
Time travel is not a genre I tend to pick up but these are some of them that are on my TBR. Let me know if you have read any of these.
Sorry for the lateness.