Top 10 Tuesday is a weekly meme hosted by The Broke and the Bookish
All you need to do is click on the link which is above – follow the weekly criteria and then link your weekly post back to the broke and the bookish…Easy!
Top 10 childhood favourites
So I wasn't really feeling this weeks topic of 10 characters you love and everyone hates or vice versa but I did want to make a post, so I thought I would go with my 10 top childhood reads instead. I love children' books and think there are some really fantastic ones out there. These are the ones that stuck with me as a kid.
The very hungry Caterpillar
I think this was in every school and I loved how much he ate and it's a classic as children are still reading it now.
The BFG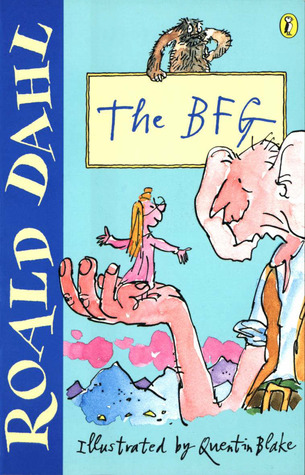 Roald Dahl was the author that really got me into reading, I just remember always reading this book as a kid.
The Twits
This was my favourite of them all, I loved how nasty and gruesome the twits were, I am going to read this with my daughter sometime soon.
The Ugly Duckling
I am sure everyone has read this story when they were a child.
The Worst Witch
I really enjoyed these books and even more so as my grans name was Mildred so I would pretend it was her… ha ha.
Stig of the dump
I think everyone my school read this and they made TV adaptation of it years and years ago.
Mrs Pepperpot Stories
Oh I nearly forgot about this book, ahhh I so need to reread all these books.
Funnybones
This was amazing, I even had a cd or it could even been a cassette tape back in those days and I would sing a long to the tune.
The Jolly Postman 
I never owned this book but a friend did! and every time I went round her house I would pull this book out, I loved the fact that you could read the mini letters that came away from the book.
Winnie The Pooh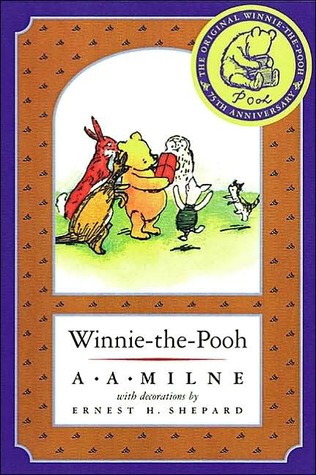 I really loved this classic as a child and I still have it now!
So there it is my top 10 childhood books in no particular order.
Have you read any of these? What is your favourite childhood book?
Thanks for dropping by
Louise x