I am going to be changing this reading month up a bit, usually I try to read a range of books such as Netgalley, comics, library and owned books, however this month I have been challenged. OH! I do love a good challenge and this will motivate me to read one of the biggest series around.
The Challenge for March is to read the complete series of Harry Potter! Now I am fairly positive this is in the bag and that it is possible to do this.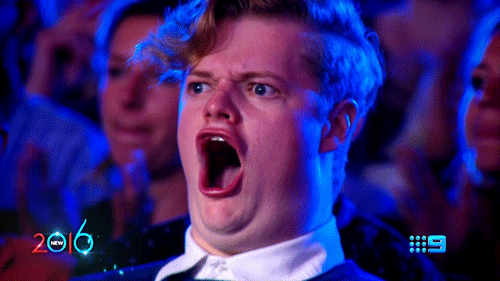 So March may contain a lot of Fangirling, I have read the first four years and years ago when they first came out but stopped reading them as I didn't like how much they cut from the movies and it made me angry. However as its been at least 10 years since reading I am going to marathon them all.
If anyone is up for doing the challenge with me for moral support or just to fangirl then let me know. If this month goes well, I might do the same with other series that I should have read by now.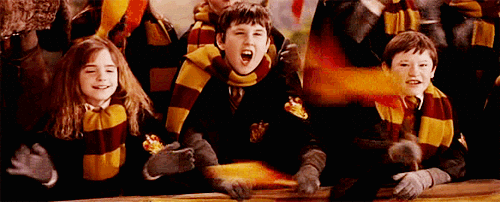 Can I do it?