Top 5 Wednesday is a weekly meme hosted by Lainey – you can click on this link to find out how to join.
Best suggested books you loved
Until I started blogging and watching YouTube I just sort of read whatever and read some pretty bad books. A lot of my friends don't read or if they do it's totally different genre.  This year I have started a book blogger recommends post which I will be continuing throughout this year and so far I have only read one. So I am going to use some books that were highly recommended from booktubers.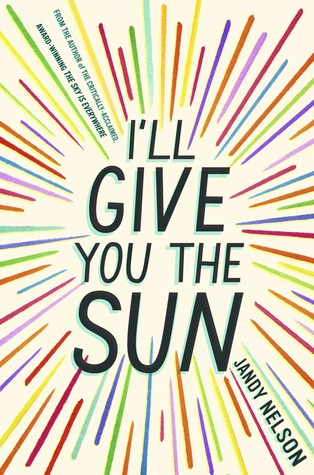 This was recommended to me by the lovely Giovannard@ bookcomablog.  This was a 4.5 star read for me.
I'll give you the sun by Jandy Nelson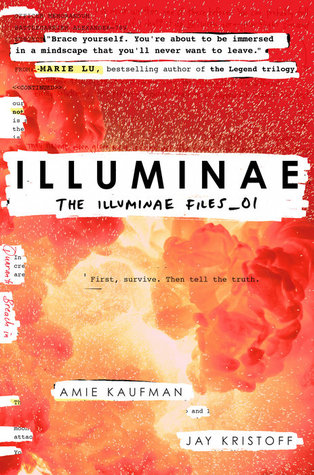 This was all over booktube and the hype was unreal but worthy. Everyone and the cats mother has read this book (sorry English saying) First in a trilogy space opera. 4 stars
Illuminae by Jay Kristoff and Amie Kaufman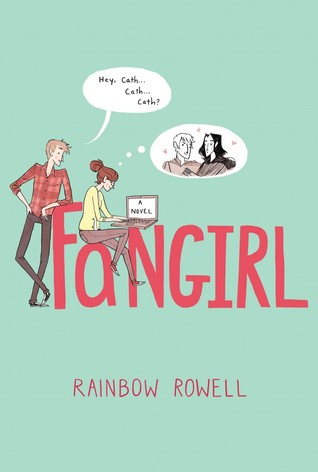 I had never heard of Rainbow Rowell until last year and this one kept popping up everywhere. Rainbow is one of my favourite contemporary writers and looking forward to her short story that is out for world book day.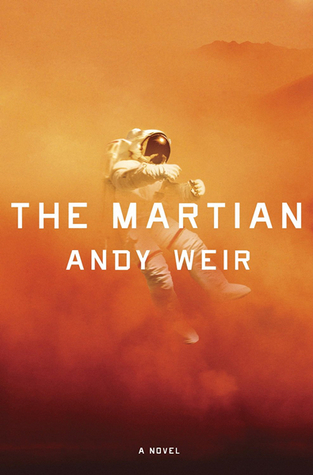 This was another book with a lot of hype surrounding it and anything about space is really not my cup of tea. My library had the book in so I thought I would go for it and I was pleasantly surprised, even though a lot of the scientific parts went over my head I still really enjoyed the book. I recently watched the movie and have to say the book is much better though they did a really good job. What did you guys think of the film?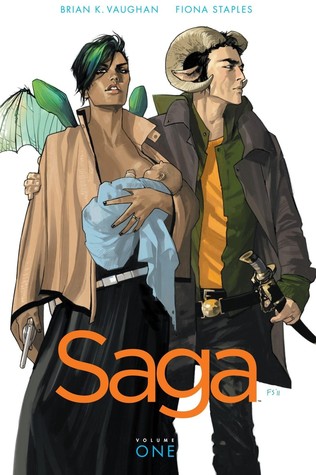 I would never have dreamed of reading a graphic novel last year let alone this one about galactic wars and politics. There are booktubers out there who are so enthusiastic about the books that they are reading and how they describe them just makes me want to read some books that I wouldn't normally pick myself and this is definitely one of them.
So apart from I'll give you the sun all these books I have taken the recommendation off of booktubers. I hopefully will be reading more recommendations from fellow bloggers during the course of the year. If you have any books that you would like to recommend feel free to let me know down below in the comments.
Thanks for dropping by
Louise x