I have been tagged by Jenna@readingwithjenna to do the Coffee Book Tag. I will be honest I absolutely hate coffee and can't stand the smell of it either! How so many of you drink it is beyond me.  Even though I don't like coffee I thought the tag would be fun to do.
Black: A series that's tough to get into but has hardcore fans
Miss Peregrine's Peculiar Children by Ransom Riggs
I have read Miss Peregrine's home for Peculiar Children and enjoyed it but didn't think it was amazing. I thought it was slow and lacking something, however I did really like the photo's that were used in the book, it added to the creepiness. I have Hollow City to read but it's not really a priority for me. I know there are loads of people who love this series and maybe I will once I have read them all.
Peppermint mocha: A book that gets more popular during the winter or a festive time of year
For obvious reasons this is popular at Christmas, I couldn't find another book. This has a great selection of love stories.
Hot chocolate: A favourite children's book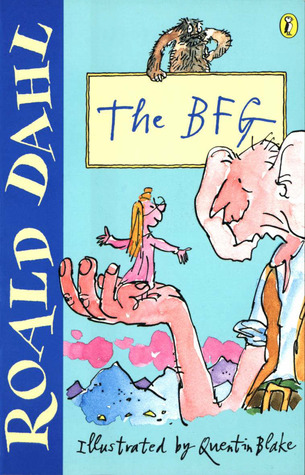 I was obsessed with Roald Dahl as a kid and still am (Can't wait for the film) I used to read this over and over again alongside The Twits and his horrible rhymes book. I love reading these books with my daughter, we have read Charlie and the chocolate factory, Matilda and George's marvellous medicine.
Double shot of espresso: A book that kept you on the edge of your seat from start to finish
This book was so good and I can't recommend it enough. I just needed to know everything and didn't want to put it down.
Synopsis from Goodreads:
At fifteen, an accident turned my world upside down. Scarred in every way possible, I shut down, finding comfort by self-inflicting pain.
I've grown accustomed to the truths of my life, but I'm tired.
Tired of this reality…
Tired of the need…
Of the pain…
I'm weary of being this person…
Of being alone…
Though, I'm more afraid of letting someone in.
It's been five years.
Can I return home and face my fears? Overcome the pain?
It's time to find out.
For too long, the story of my life has been one of horror.
I want my fairy tale.
I want my prince, my happily ever after.
The question is, does it want me?
Starbucks: A book you see everywhere
The Lunar Chronicles
I have heard about this series non-stop and seems to be loved by everyone apart from me! but that's only because I haven't read any of them yet. Cinder is on my TBR for this year. I have so much to catch up on.
That hipster coffee shop: A book by an indie author (a shoutout)
I had recently been hearing about indie authors and wondering what they were. But I really need to get reading some of Colleen Hoover and realised she published this herself.
Oops! I accidentally got decaf: A book you were expecting more from
There is a lot of hype surrounding this book and I agree for the writing alone. Morganstern has an amazing talent at descriptive writing but this book lacked plot and emotion and due to hype I felt a little bit let down.
The perfect blend: A book or series that was both bitter and sweet, but ultimately satisfying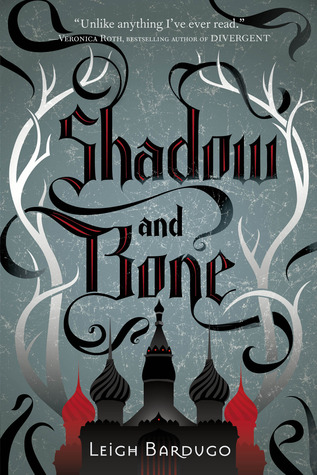 I am the worst person for series. I will start them but unable to finish them for some reason and I am the same with TV series as well.. I enjoyed this book with the romance and the fighting, but I seriously need to read the other two.
Green tea: A book or series that is quietly beautiful
This was my first Patrick Ness novel and It was beautifully written and the content was sweet and a very calming book with nothing really loud about it.
Chai tea: A book or series that makes you dream of far off places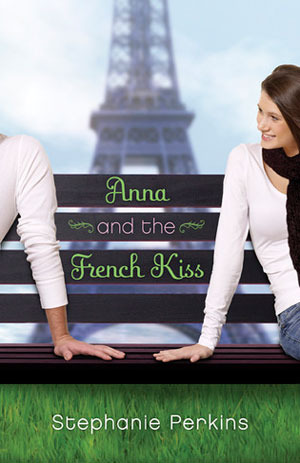 This book made me want to return to Paris and explore more of the city. I have been once before and loved it. Parisian's are so elegant, sophisticated and different to the UK.
Earl grey: A favourite classic
I haven't read many classics either. I know what you're thinking…."what has this girl read?" I told you either bad or unheard of books. I enjoyed this story very much. The fact that the prince swapped clothes with the pauper and then getting thrown into the mud and no one believing he was prince was an interesting concept.
I TAG.