Top 5 Wednesday is a weekly meme hosted by Lainey – you can click on this link to find out how to join.
Books you didn't finish
So this weeks topic is books you have been spoiled for! which didn't really appeal to me as I tried to avoid spoiler reviews or anything related to the book until I have read it so I wanted to do something different and this was a topic from way back in November.
Now DNFing a book is a rarity for me but there are some out there. It could be that I just read them at the wrong time in my life and I may try them again in the future.
This book has got a really great rating on Goodreads but I just couldn't get into it. I think I just started reading at the wrong time. I might try again sometime but at the moment I have too many books on my TBR pile.
After watching Trainspotting I was intrigued to read this prequel, however I found it really difficult with the Scottish dialect.
I got to around 80 pages and then admitted defeat.
This is another one with really good ratings. I read the first installment of this Wolf Hall and didn't really like it but was advised that the second one was better. I tried to listen to it on audible and still couldn't do it. I just can't get on with Hilary Mantel's style of writing.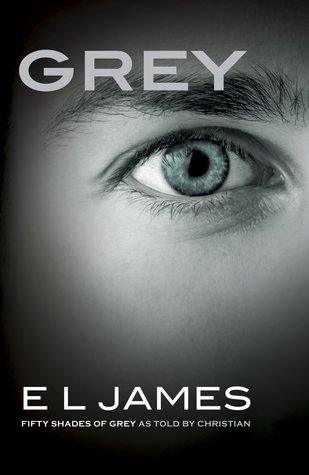 I am not sure what I was thinking when I picked this book up.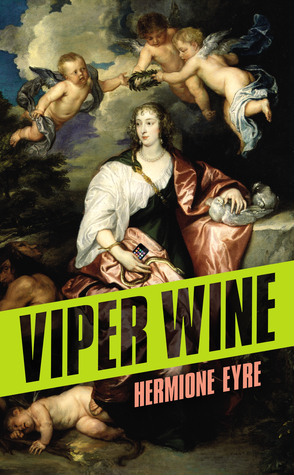 I just couldn't get in to this book, possibly the wrong time again for me.
I was really scraping the barrell with this lot.  Let me know if you have read any of these and if I should attempt to give them another go.
Thanks for dropping by
Louise x