Top 10 Tuesday is a weekly meme hosted by The Broke and the Bookish
All you need to do is click on the link which is above – follow the weekly criteria and then link your weekly post back to the broke and the bookish…Easy!
Top 10 books that would make great Valentine reads
So I haven't read many romance novels looking through my read pile on Goodreads and the ones that I have are set on Christmas so not really applicable for this tag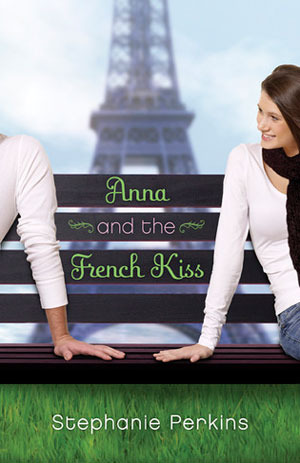 You Knew this would make the top 10, especially with the delightful St Clair
and with Paris being the setting it just emanates love.
Another obvious choice, this will make you all warm and fuzzy inside and Levi is swoon worthy.
Eleanor and Park by Rainbow Rowell
As you can probably tell I am a Rainbow Rowell  fangirl but she does write the most amazing love stories.
I read this years ago but I really enjoyed it and was worthy of 5 stars.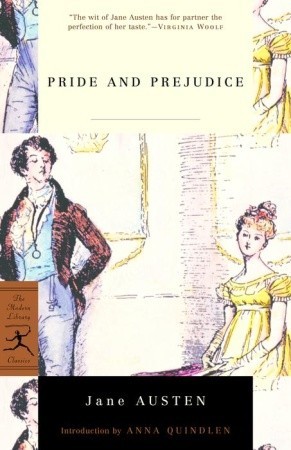 I haven't actually read this but heard loads about it.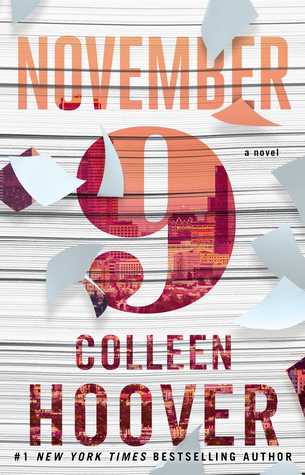 I know this is set on November 9 but you could always read it as february 14th ha ha ha.
I haven't read it but it's on my TBR.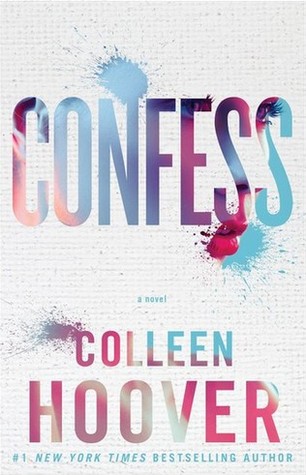 Another one on my TBR.
OK so there is only 7 here but I really haven't read many full romance novels, I tend to read a lot of contemporary with a bit of love involved.
Thanks for dropping by and checking out my top 10. Let me know your favourite romance read of and any recommendations or if any of these were on your list.
Happy Valentines
Louise x