I saw this on Giovanna@ bookcomablog  and thought it would be a cool tag to do.
You should check out her blog as she as some really cool posts.
Also, click on the bookcovers to be taken to the Goodreads page.
A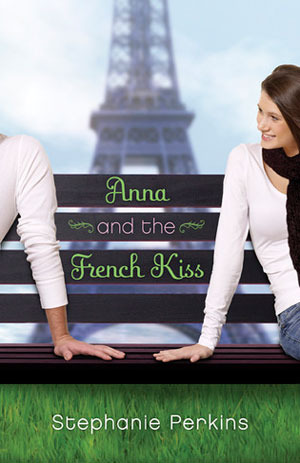 Anna and the french kiss by Stephanie Perkins
5 stars
B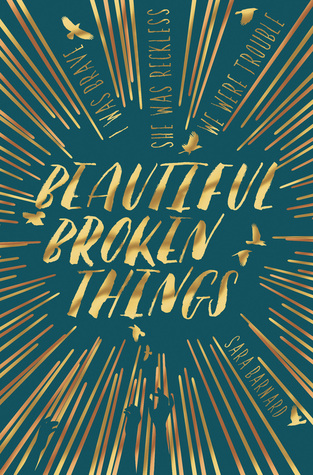 Beautiful Broken things by Sara Barnard
Review to come  – 4 stars
C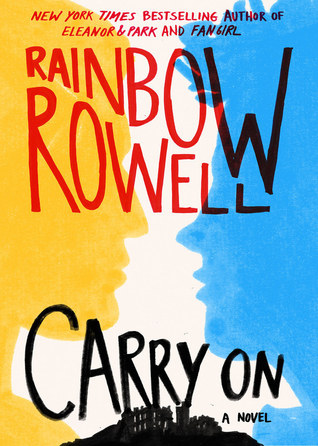 I said in my Fangirl post that I wasn't going to read this, but with all the hype I am intrigued.
TO BE READ.
D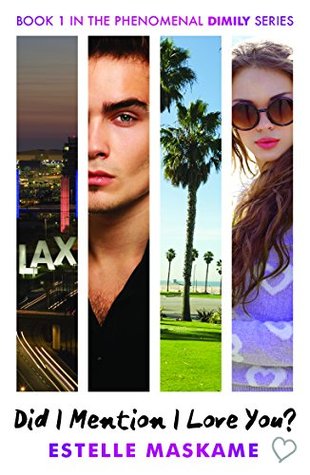 Another book on my ever growing TBR pile.
E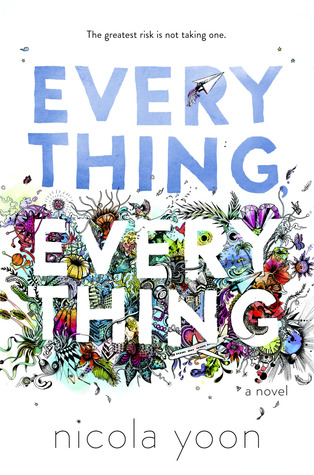 Everything Everything must be on everyone's list, such a good read
4/5 stars
F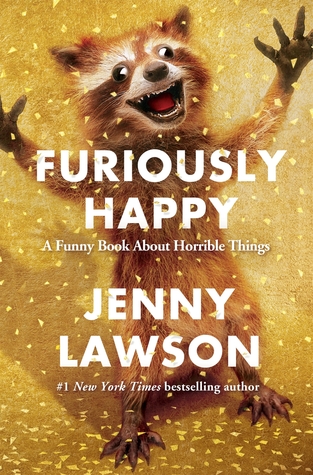 Furiously Happy is a hilarious memoir by Jenny Lawson
4/5 stars
G
I haven't even read Red Queen yet but this is also on my TBR.
H
        Another on my TBR – Heard mixed reviews
I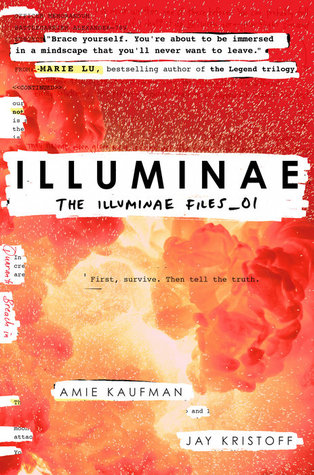 Illuminae by Amie Kaufman and Jay Kristoff
4/5 stars
J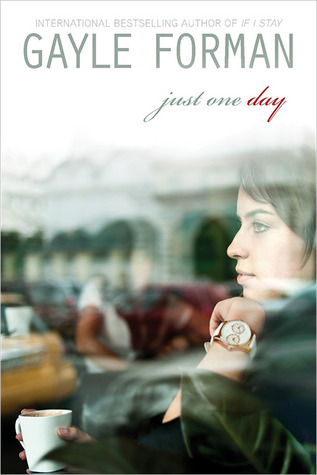 Not read.
K
This is probably the weirdest book I have ever read
3/5 stars
L
I still haven't managed to get my hands on a copy of this yet.
M
3.5/5 stars
N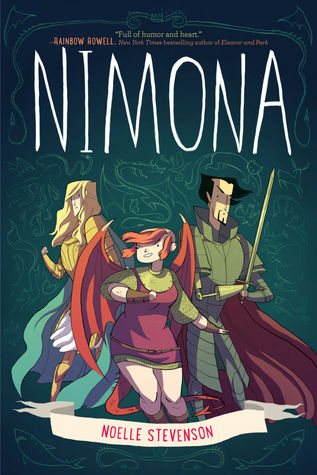 5/5 beautiful stars
O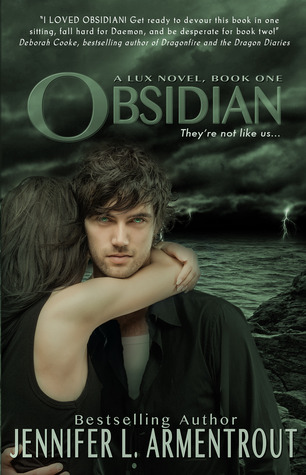 I haven't read any of Armetrouts works, so I thought this would be a good place to start.
P
3.5/5 stars
Q
Only book I could really find starting with 'Q'
R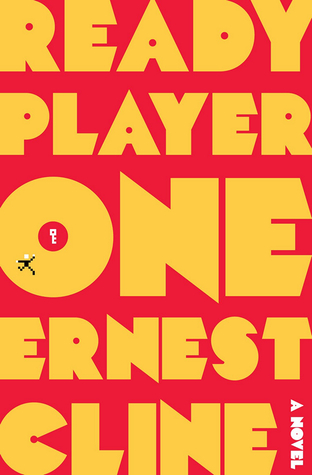 Currently reading this and really enjoying it.
S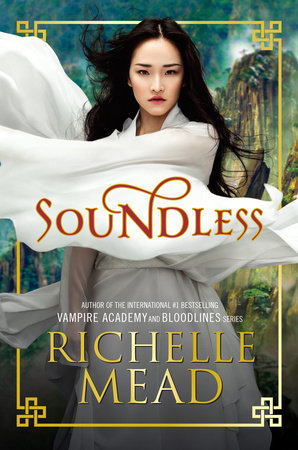 Need to read but heard mixed reviews
T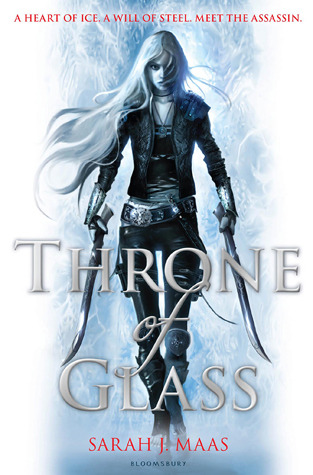 This is definitely on my TBR pile for the next couple of months.
U
To Be Read
V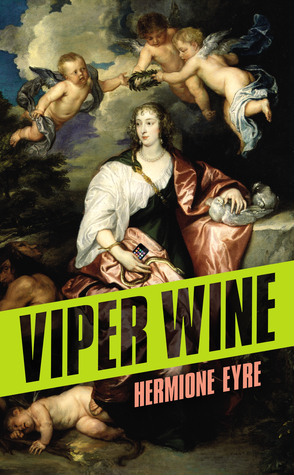 Currently reading this and I am not sure how I feel so far.
W
Heard so many good things and I have been given a copy from Netgalley, so I really need to get my arse into gear.
X
Nothing for this one.
Y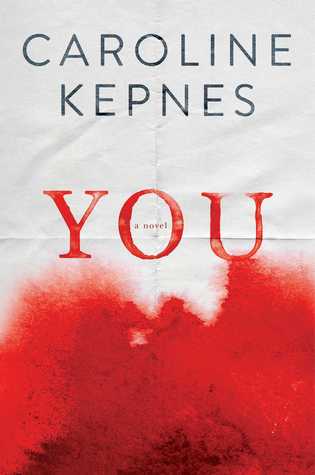 3.5/5 stars
Z
Unread
So there we are, my A-Z Bookish Tag. I am not going to tag anyone as I did it for pure fun. Let me know if you have read any of these of if you have done this tag as I would love to see your answers.
Louise X