Top 5 Wednesday is hosted by Lainey – you can click on this link to find out how to join.
Biggest Badasses
I am really excited about this weeks T5W   – it's such a cool topic and can't wait to see what other bloggers and YouTuber's have put.
These will be in no particular order, just that I think they are pretty badass.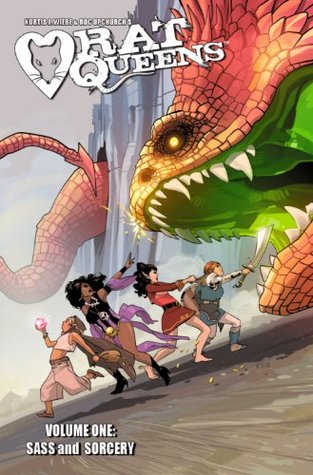 All of these ladies in this Graphic novel are badass and I love it so much. I am in need of volume 2.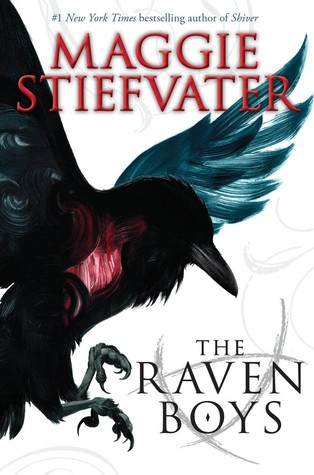 Ronan from the Raven Cycle – You cannot help but fall in love with him – even when he's fighting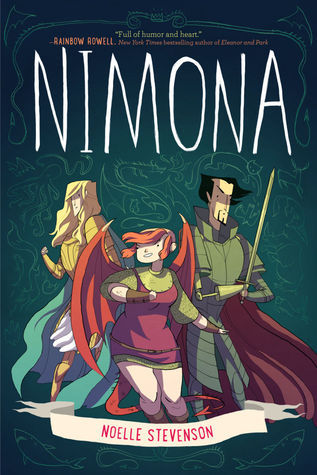 Nimona – she is the depiction of badass – she is so evil and cool at the same time.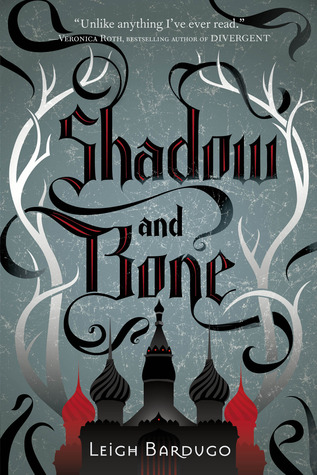 The Darkling –  I have only read this one – so no spoilers please. He just had this aura about him that I loved but he was also bad.
Darkling love!
Joe Ledger the Baltimore detective that has to hunt zombies.
Let me know if you have read any of these or you have similar books on your post.