Top 10 Tuesday is a weekly meme hosted by The Broke and the Bookish
All you need to do is click on the link which is above – follow the weekly criteria and then link your weekly post back to the broke and the bookish…Easy!
Top 10 Historical settings you love
I am going to change this a bit and put 10 books that I have read with a historical settings which I really enjoyed
1800's in London has to be my favorite historical setting
I suppose I am cheating because this is 6 books but oh well, it's my post.
I have really enjoyed the Cousin's war – the war of the roses and the women's perspectives.
The battles and the what the women have to face is amazing.
I want to read the Tudor Court next.
1866 set in London, America and all over the globe.
Set during 1945 World war 2.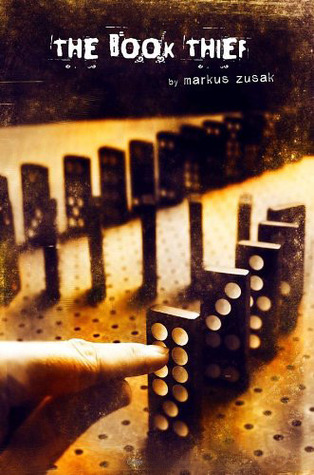 Another great World war 2 story .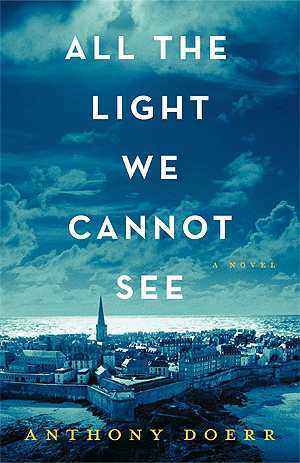 Set in France and Germany during  world war 2.
1961 Africa and then Sweden, haven't read much but I liked this book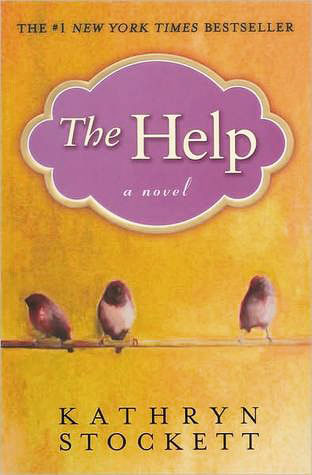 1962 Mississippi – This books is phenomenal
Yes I know! Another WWII book! But this is really good.
16th Century England  – when the Tudors were ruling, another favourite era.
So you may see a trend with the Historical fiction that I read. I like what I like.
Let me know if you have read any of these and if not you should check them out.
Thanks for stopping by.