The month is over already, before we know it will be christmas again!  I had a really good reading month and read a total of 9 books. At the start of the month I made a post called Reading plans for 2016 where I made a list of what I would attempt to read each month  and I have nearly completed them apart from the classics.
1. Read a classic
2. Read a book from my Netgalley list
3. Read a library book
4. Read a book that I own
5. Read a graphic novel or comic
6. Read a short story or a collection
7. Read a non-fiction
I am currently 300 pages in and was enjoying it until I came to the battle of waterloo. The writing in this book is miniture and has 12oo pages so it's probably going to take me a couple of months. There are also a lot of words that I don't know what the meanings are so I have to look a word up every few lines but it's going  well.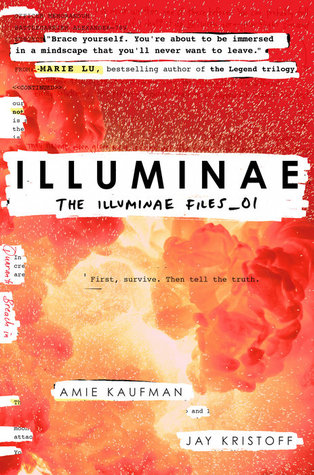 Illuminae by Amie Kaufman and Jay Kristoff
4 stars
The doll master and other tales of terror by Joyce Carol Oates
4 stars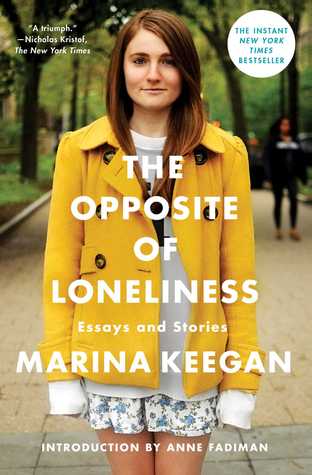 The opposite of loneliness by Marina Keegan
4 stars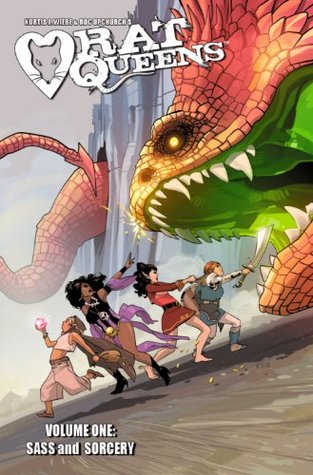 5 stars
3.5 stars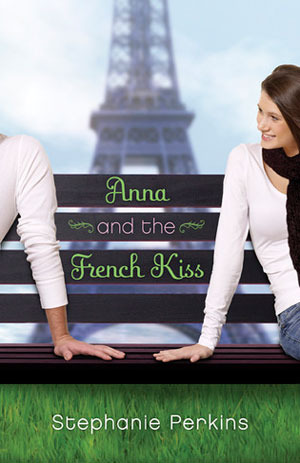 Anna and the french kiss by Stephanie Perkins
5 stars
Goth Girl and the ghost of a mouse by Chris Riddell
3.5 stars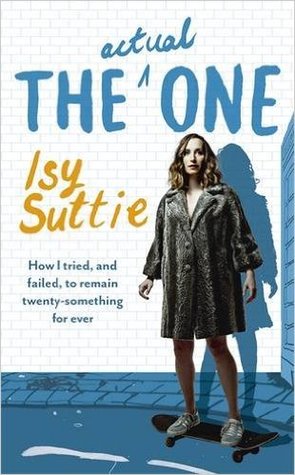 3.5 stars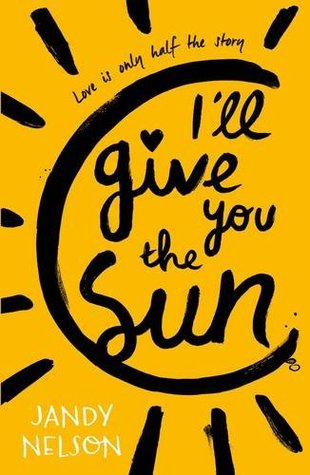 I'll give you the sun by Jandy Nelson
4.5 stars
Awards
Top 10 Tuesdays
19th January – 10 last books added to TBR
26th January 10 last books approved by Netgalley
Top 5 Wednesdays
27th January -Disappointing eye candy.
Bookhaul
Currently reading
Let me know if you have read any of these or currently reading. Hopefully February will be productive as this month.
I am going to see The Danish Girl at the cinema next week, so I might do a mini review (not sure, I have never done a film review before)
Also look out for the book haul in February as it's my Birthday month and have lots of books.
Hope each and every one of you have a great february readind and whatever else you plan to do.