So it's the time of the month again to tell you what I have purchased this month. Now if it wasn't for today this post wouldn't have existed.
Today is PAYDAY!!!! *Happy dance around the room* and I had the day off! So what happens? Yep you know it, I go and trail the charity shops for some awesome books and I did! I will leave the links on the book pages, so you can click the book and it will take you to the Goodreads page. Most of them apart from one is from the charity shops and the other was reduced and to support my local book store.
This is the one that was from my local bookstore. Last year I read Fingersmith by Sarah Waters and really enjoyed and was told this was even better. Plus it's in hardback and I love the colour.
These two were sitting side by side and 99p each and I have heard so much about them.
I would consider these two to be classics.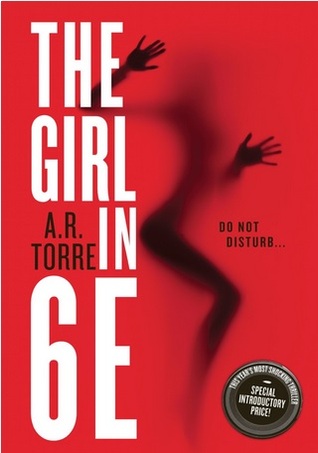 I really didn't spend much money they were all £1 each. This also wouldn't have happened if I was at work.
Let me know if you have read any of these and what they were like and which one I should read first.