Top 5 Wednesday is a weekly meme created by Lainey T5W
Disappointing Eye Candy (books that looked beautiful, but were awful)  
This is actually quite hard because I have read some terrible books but they also had awful covers.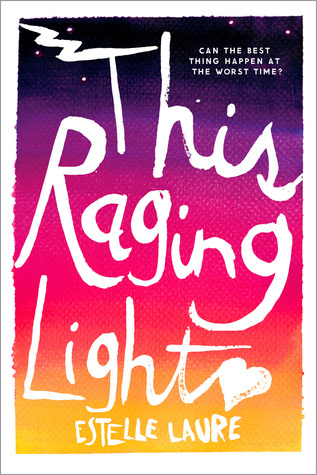 I didn't hate this book but I was disappointed and I loved the cover, I would have bought this book on the cover alone.
Just wasn't for me. Sorry… not sorry!
I didn't like this and through the looking glass was worse.
I know…I'm sorry! I just didn't like it!
Just not my cup of tea.
Thanks for stopping by, let me know if any of these were on your list or if you disliked them like me.