So for christmas, I didnt really know what I wanted (it happens as you get older unfortunately) and so I just asked for books. I shared my wishlist with my dad and fiance and got a pretty awesome selection.
I think 2016 is going to be an amazing year for reading and cannot wait to devour them, but I don't know which one to read first.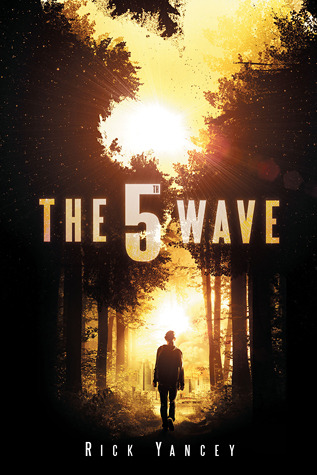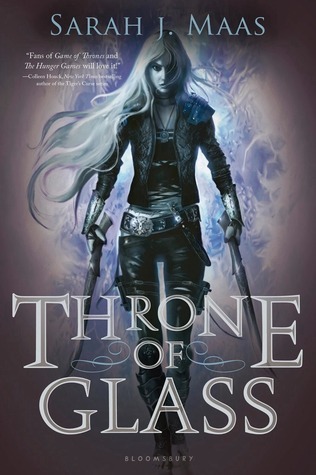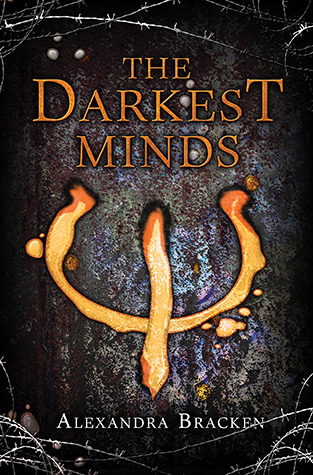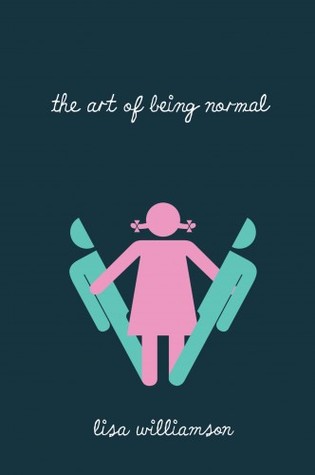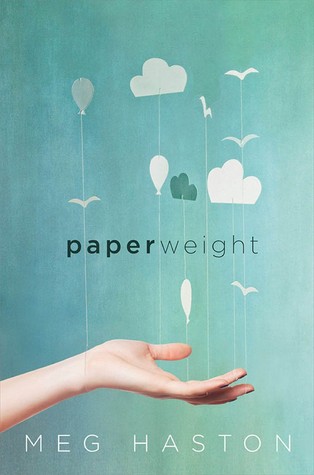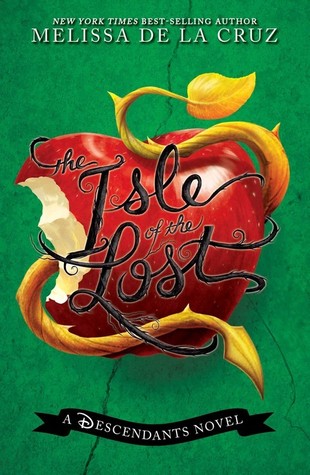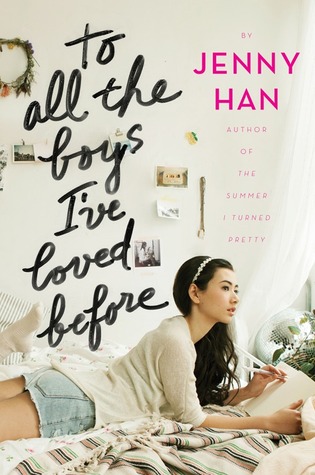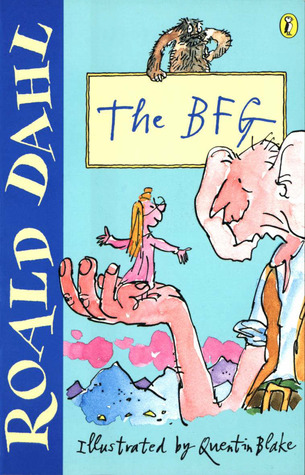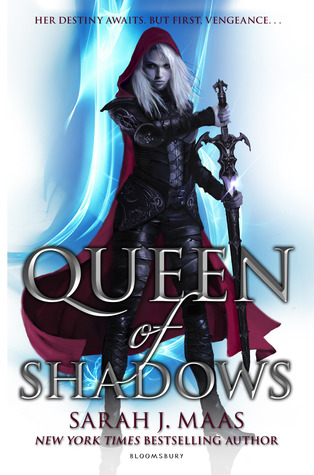 And yes, I do realise I have book 1 and 4 of the throne of glass series, it's because my partner randomly clicked on books from my wishlist and this is what turned up.So I will still need to get 2 and 3.
I am sure a lot of you have read these books already, I know I am behind the times but I only discovered booktube and a whole new world of books out there so I have a lot of catching up to do. But 2016 is going to be awesome.
Let me know what I should read first? and thanks for reading