So there are lots of books that I haven't read in the world but some of them are really popular, and yes I am ashamed and need to get these done, I feel like am out of the loop. So here goes I am sorry *hangs head in shame*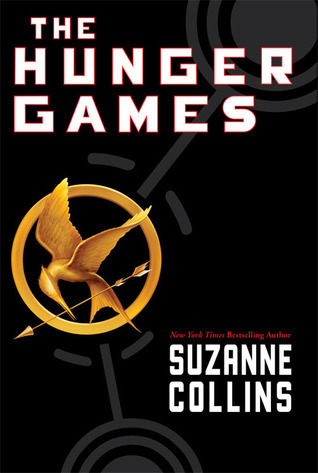 So the first one has to be the Hunger Games, everyone who is everyone has read this book or even the complete series apart from me. I have watched half of the first film and what is even worse I have the boxset sittng on my bookshelf just collecting dust.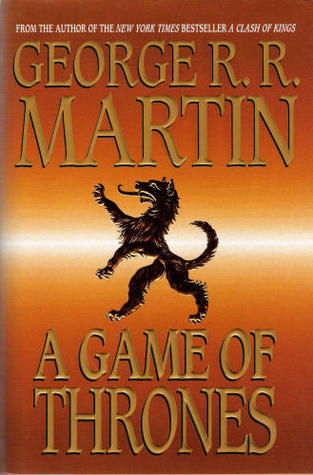 I have just started watching the series and OMG I am in love with it, I love the world, the characters, the brutality, everything. I have only just finished season 3 so no spoilers please(if anyone wants to talk about GoT, I am  here and listening) it has made me want to read the books and once again I have the complete boxset, so I need to sit down and just plough through them.
I really loved the movies but I am not one for reading the books after I have seen the movies, however some of my colleagues have been telling me that it's quite a bit different from the books and the books are so much better, Again I have this somewhere.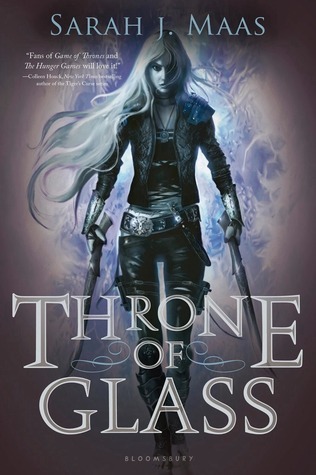 Booktubers and bloggers have been raving about this series and I feel a little bit left out. So I have asked for the first one for Xmas to see what all they hype is about.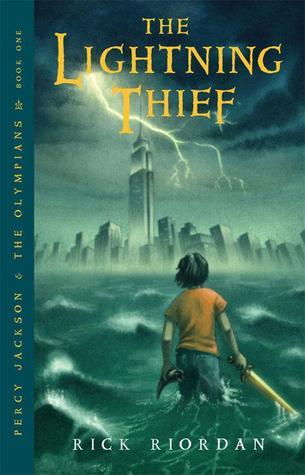 I have never read a Rick Riordan book and I am feeling a bit left out especially as he has just got a new series out.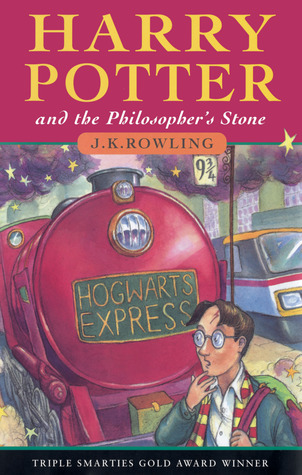 I have read the first 4 books, but this was years and years ago, when they first started coming out. I have watched all the films and loved them but the books are so much better and I love J.K. Rowlings imagination and writing. I bought the new illustrated edition so this will give me the incentive to reread the first four and then the last remaining ones. Come on Louise you can do this!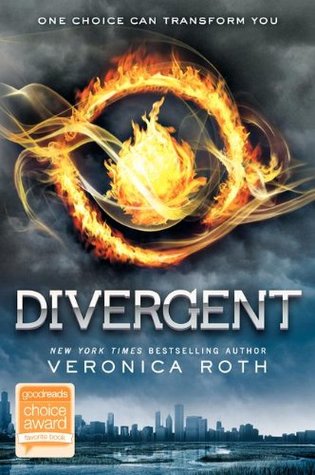 Another series that's had loads of hype and I haven't read, where have I been? I here you ask, I dunno……under a rock supposedly.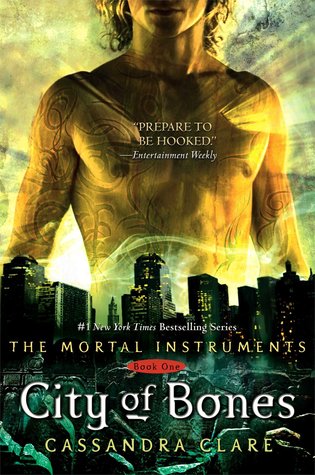 Words have just failed me now *hangs head*
So there are the series that I am ashamed to say that I haven't read and I really need to get my arse in to gear because there are a lot of books listed here if you think about the whole series.
What books have you not read? Let me know what you think I should read first and If any of them are worth my time.