First and foremost I would like to say thank you to The Lit Mermaid for inviting me to participate in the Summertime madness book tag. She has a very pretty blog so you should check it out! This is the first ever tag I have done! so here goes.
Show a book with a summery cover.
This books have a lovely summery cover with beach huts that just remind me of Weymouth and Portland where I grew up.
Pick one fictional place that would be the perfect destination for a Summer vacation!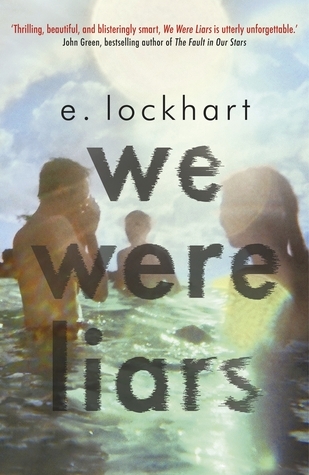 Well who doesn't want to have their own private island with sunshine, exploring and oh yeah…reading!
You're about to go on a flight to your summer vacation. But you want to read a book that lasts for the whole flight, what novella do you choose?

This book is only 190 pages so I think that is classed as a Novella.
This book is a fun, easy read, you will be swept in to wonderland and immersed into the magic, that before you know it you will be on holiday.
I have just recently read and reviewed Mad about the hatter
You have a case of Summertime Sadness. What happy book do you pick up to shine a smile on your face?
If you have not read a David Walliams book then you need to purchase one right away!
Yes this is a kids book, but it's so funny and always brightens me up!
David Walliams has said to be the next Roald Dahl!
You're sitting at the beach all alone…which fictional character would be your beach babe?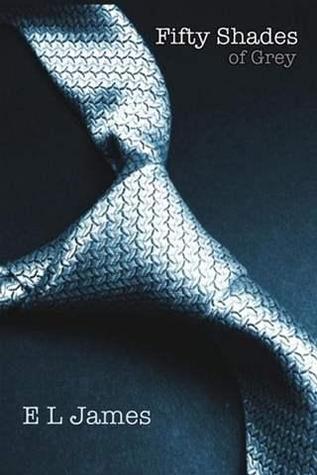 Hold on! Hold on! Don't judge, let me explain!
When I read this book I imagined Christian Grey to be Alexander Skarsgard!!!
This is who should have been Christian Grey, I think you will agree.
Fifty shade was so much better thinking of him ha ha.
To match your ice cream you want an icy cool sidekick! Which fictional sidekick do you pick?

It has to be Mark Watney! Can you get any cooler than this guy? I mean he survived Mars! so yeah I would have him around, he's cool and calm when things go wrong and has a sense of humour too.
Plus a genuinely nice guy!
7. Share the Summertime Happiness! Who do you TAG?
So I am pretty new to the world of blogging but I will tag some fellow friends, If you don't want to partake in tags or have already completed, feel free to ignore.